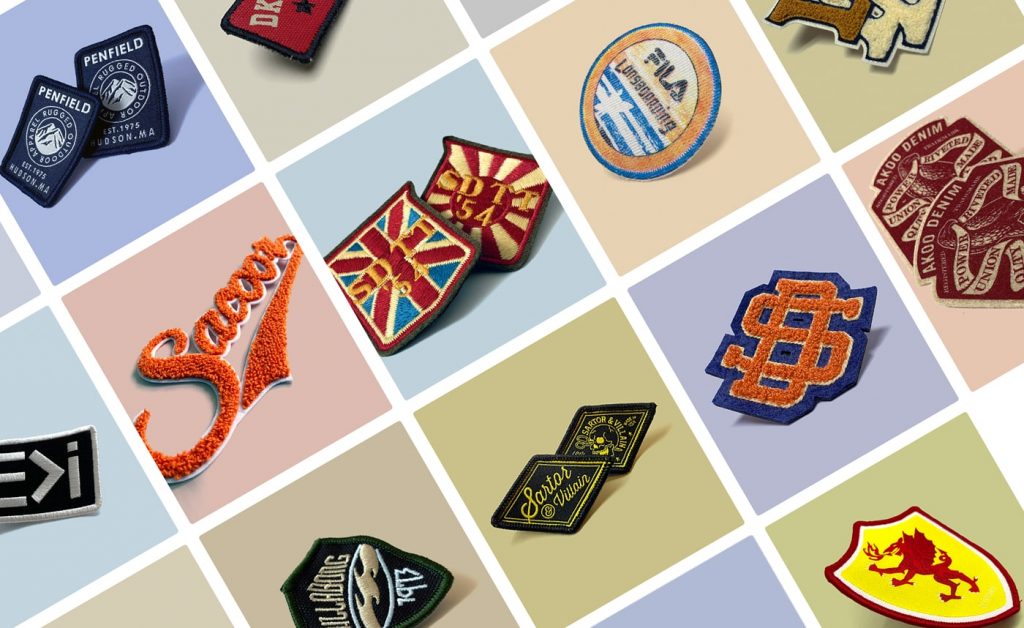 Our vibrant, striking fabric badges are an excellent way to add value to a variety of garments and accessories. With several styles available, there is an option to suit every style and budget.
Minimum order starts from 1,000pcs and the badges are made to your own personal specifications in terms of design, colours and size. Explore our gallery below.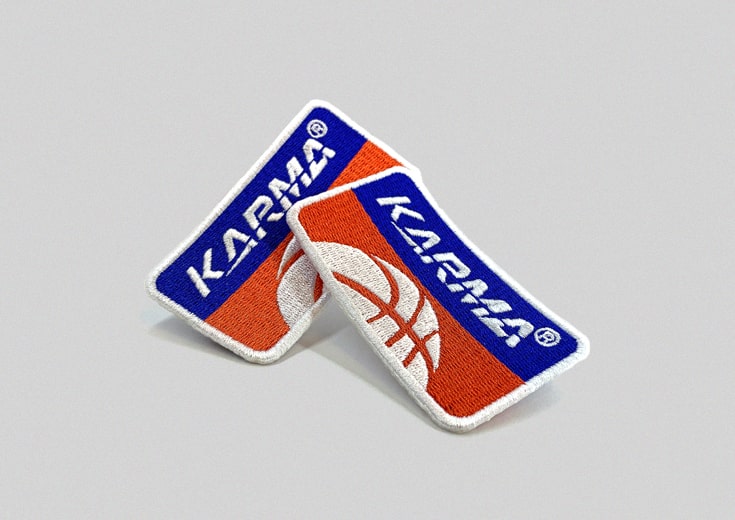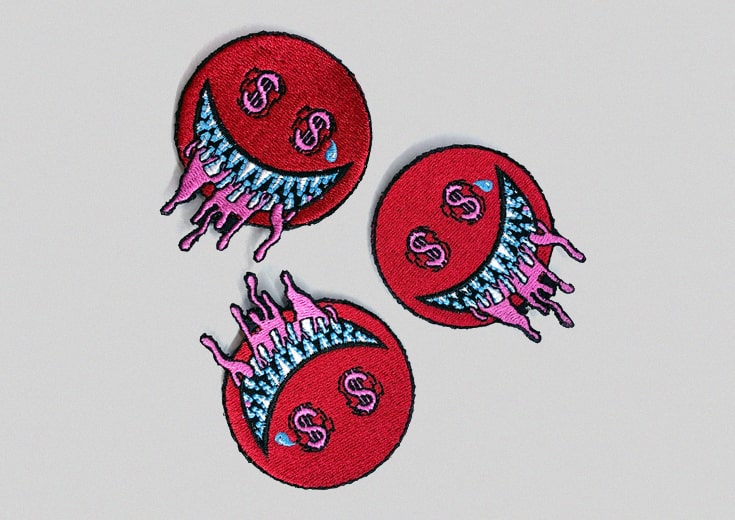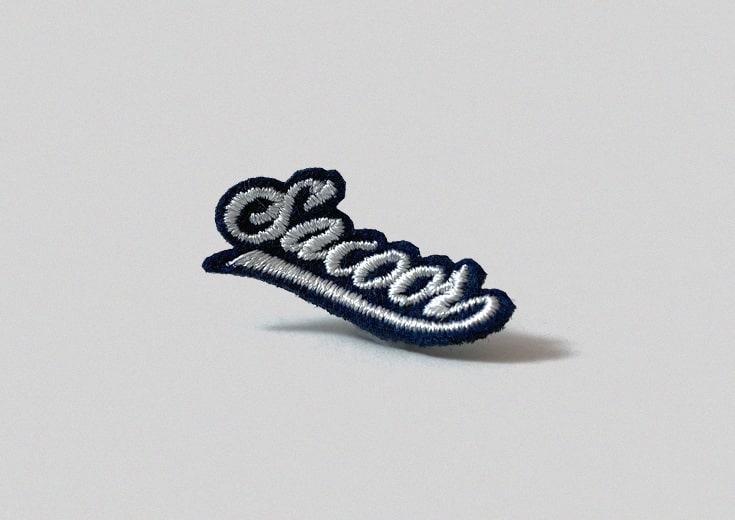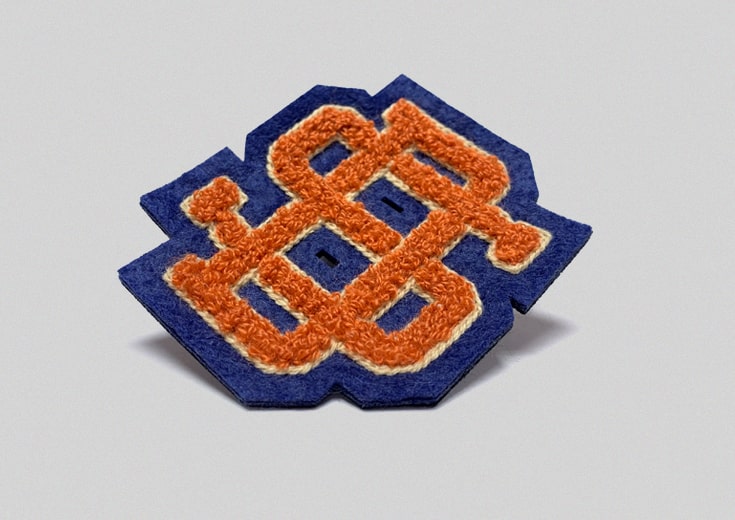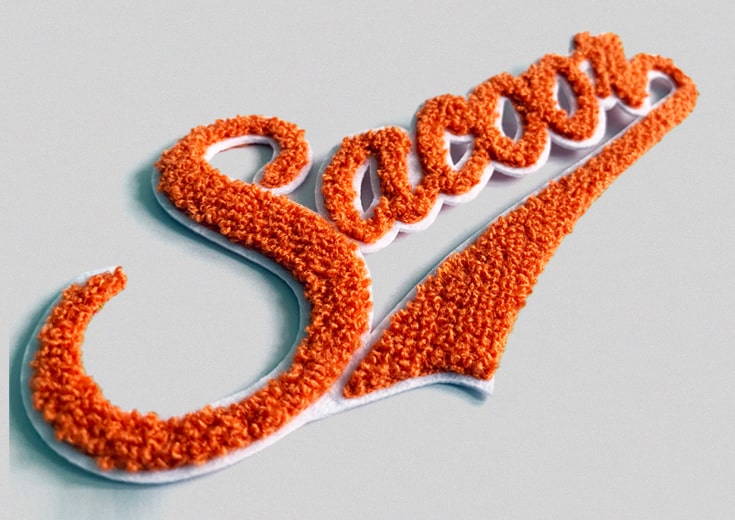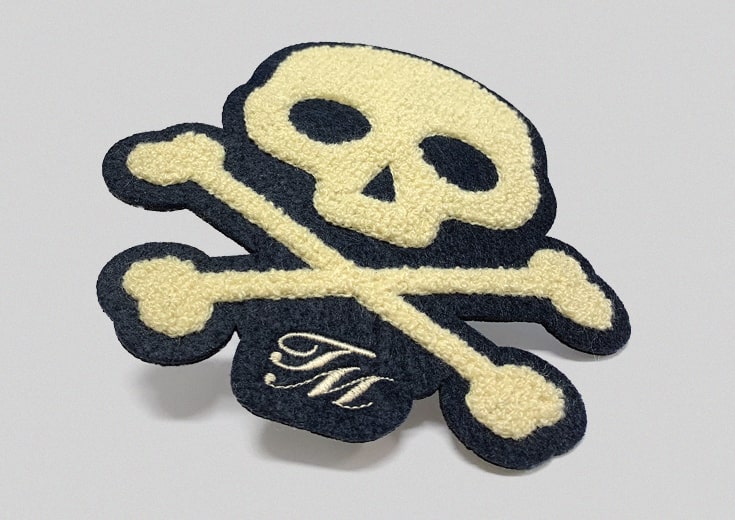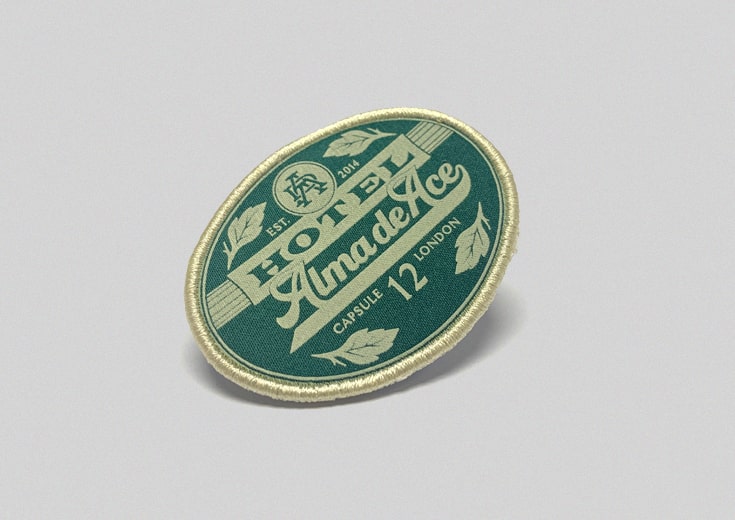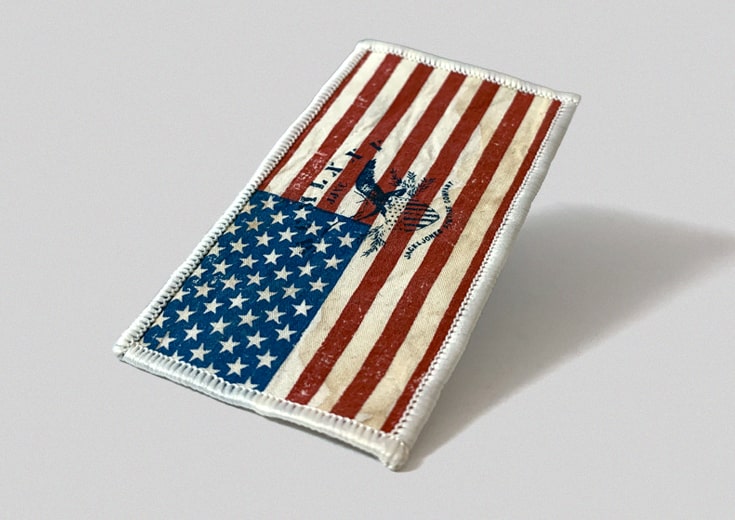 We'd love to hear more about your clothing badge requirements.  
Contact us with your questions and designs.
For more inspiration and inspiration, visit our website.

www.ukpaccessories.com