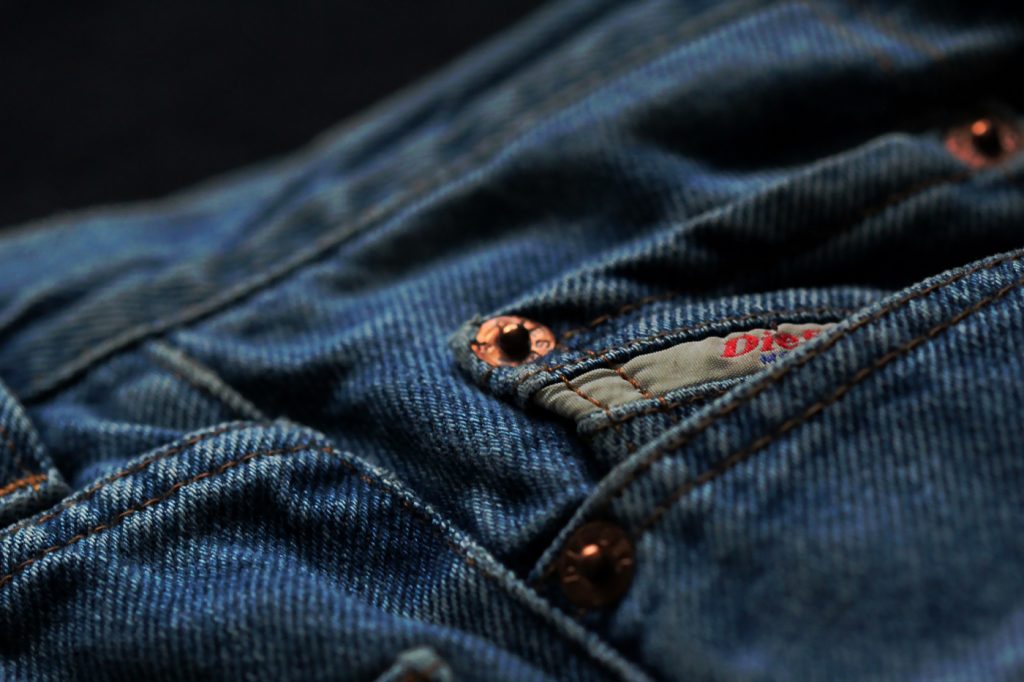 When it comes to branding jeans, there are a number of key branded products that you should look to include.

Jeans buttons, rivets, leather patches and over-riders can all be personalised with your own logos and designs.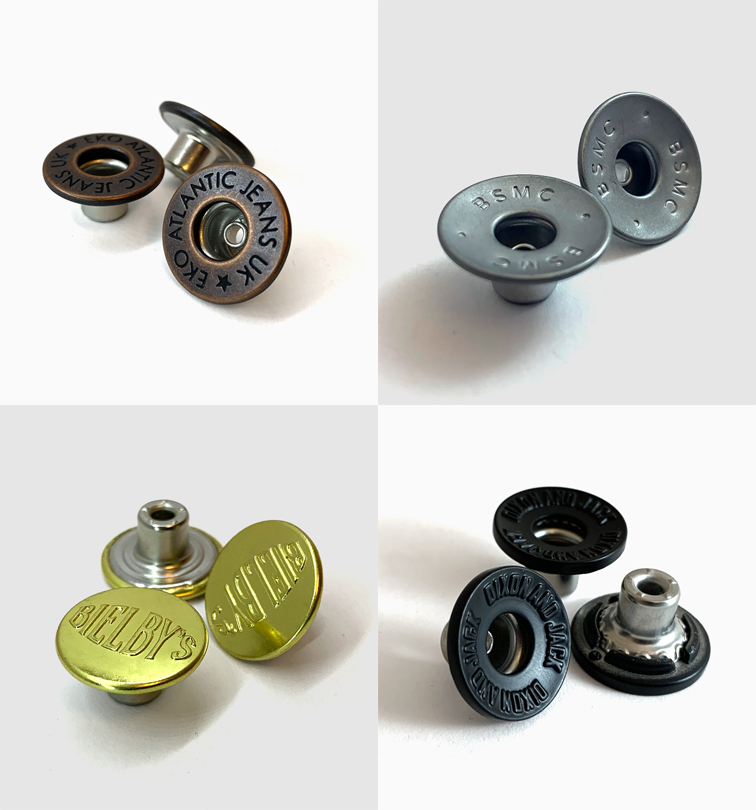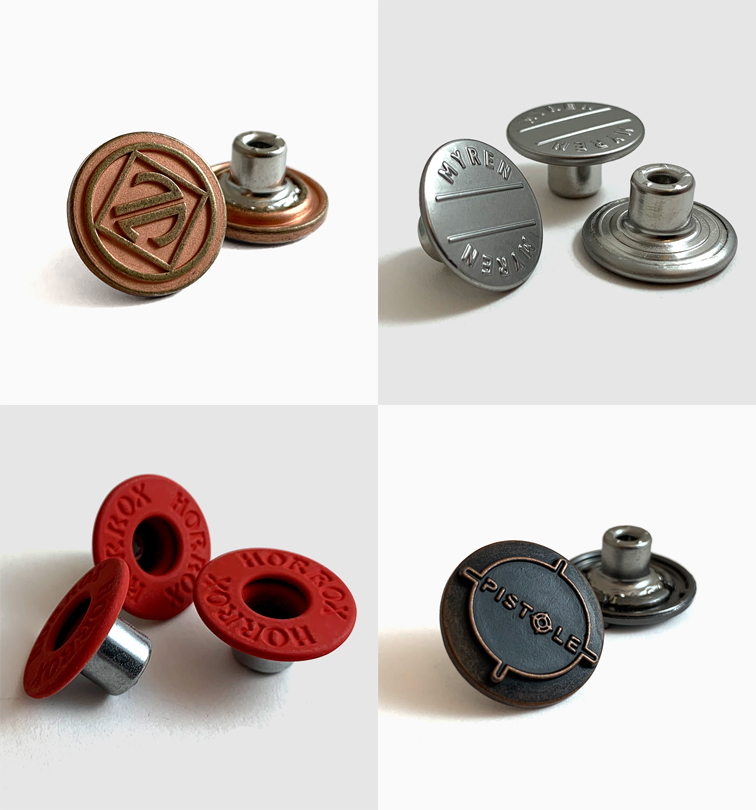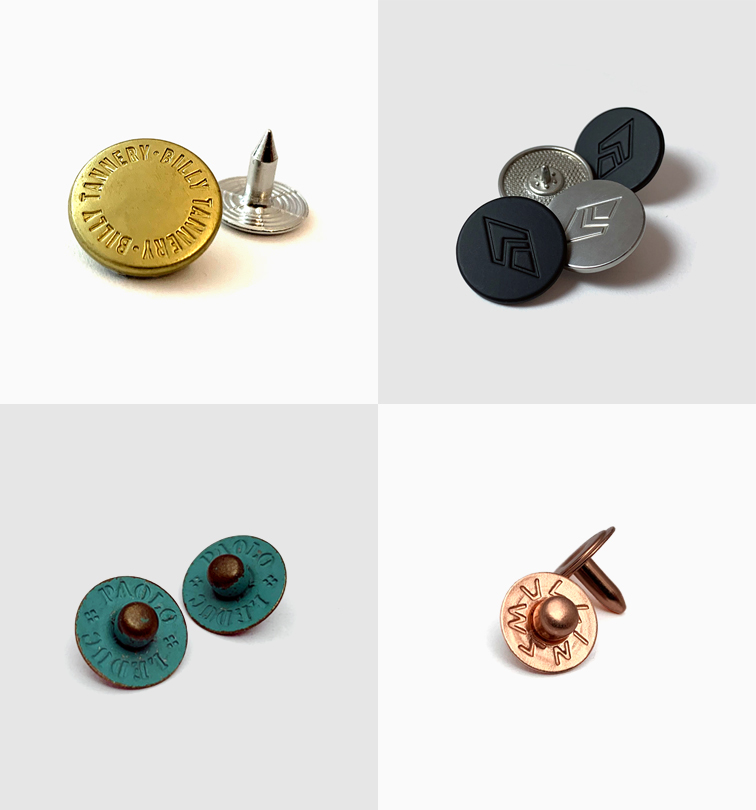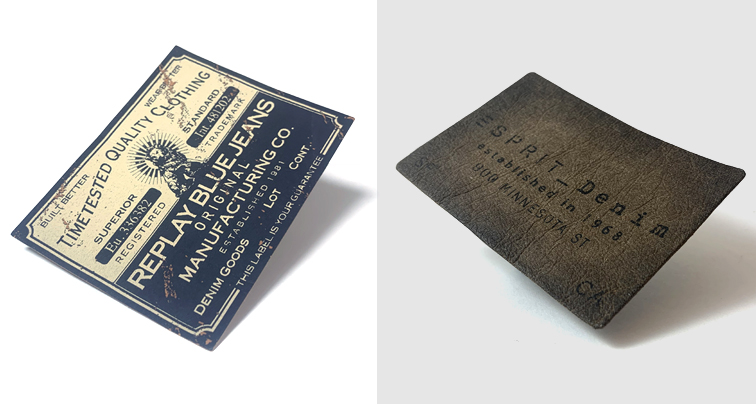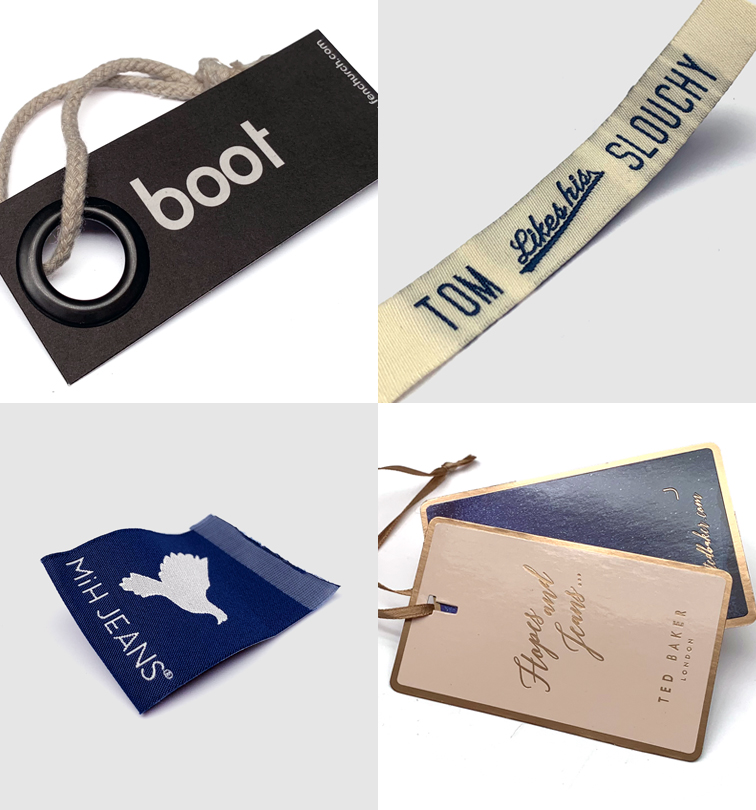 We'd love to hear more about your jeans branding requirements.
Contact us with your questions and designs.
For more inspiration and inspiration, visit our website.

www.ukpaccessories.com