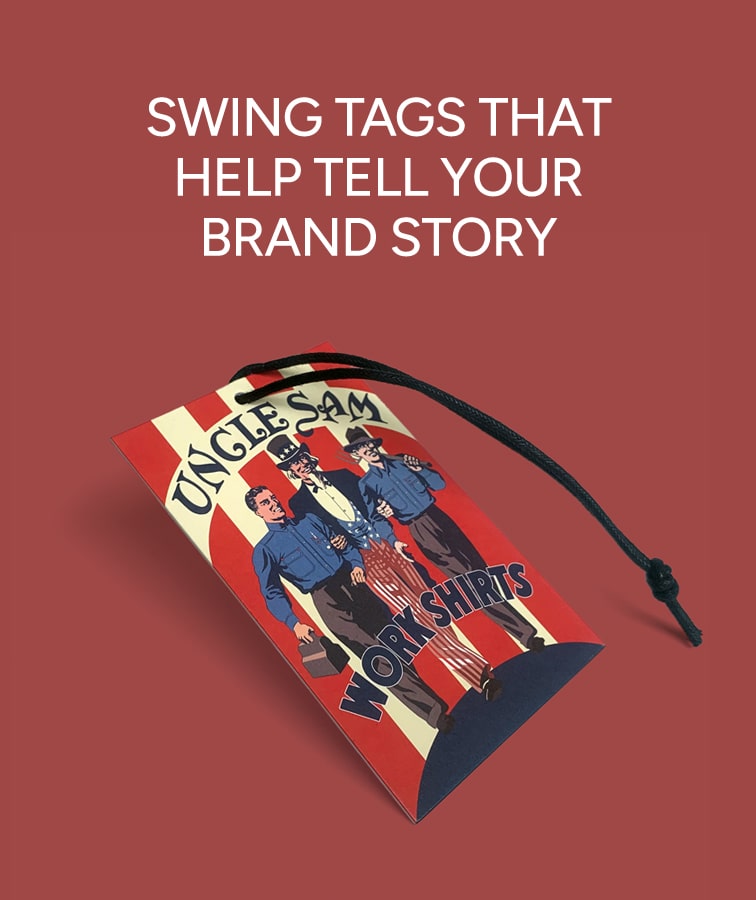 Being a key element of your garment branding, swing tags are the voice of your brand, reinforcing your aesthetic. 

A range of materials, design options, processes and finishing choices allows us to create a tag that perfectly reflects your brand.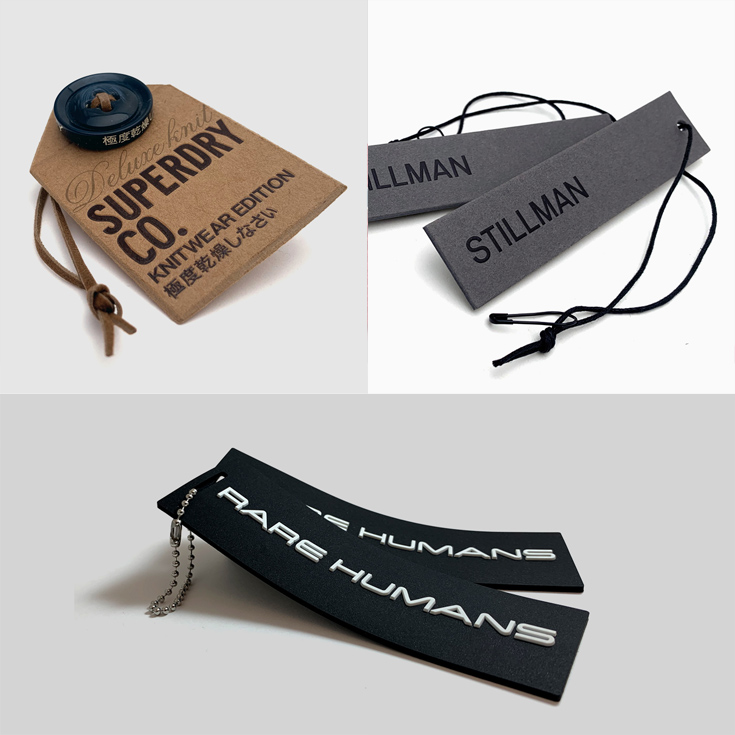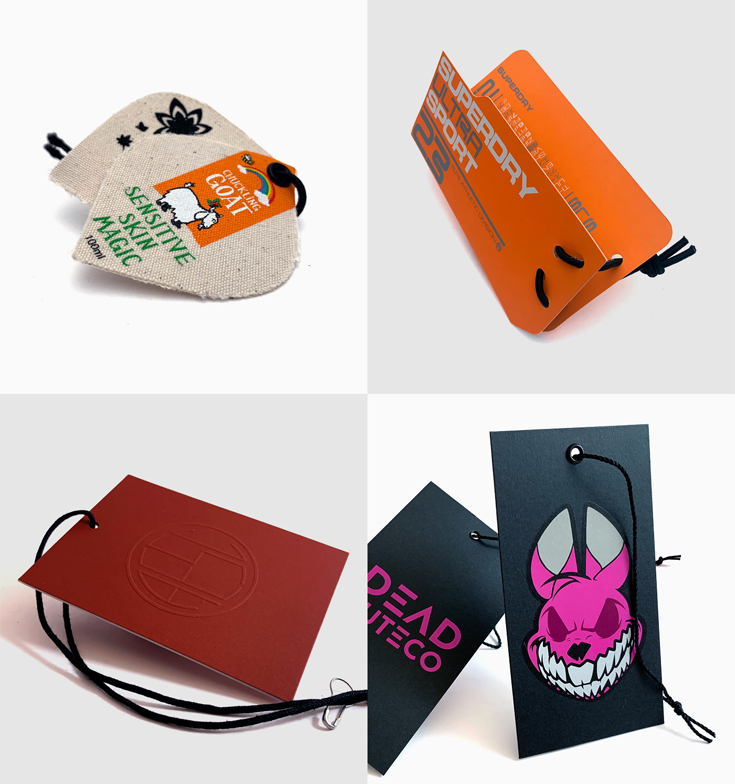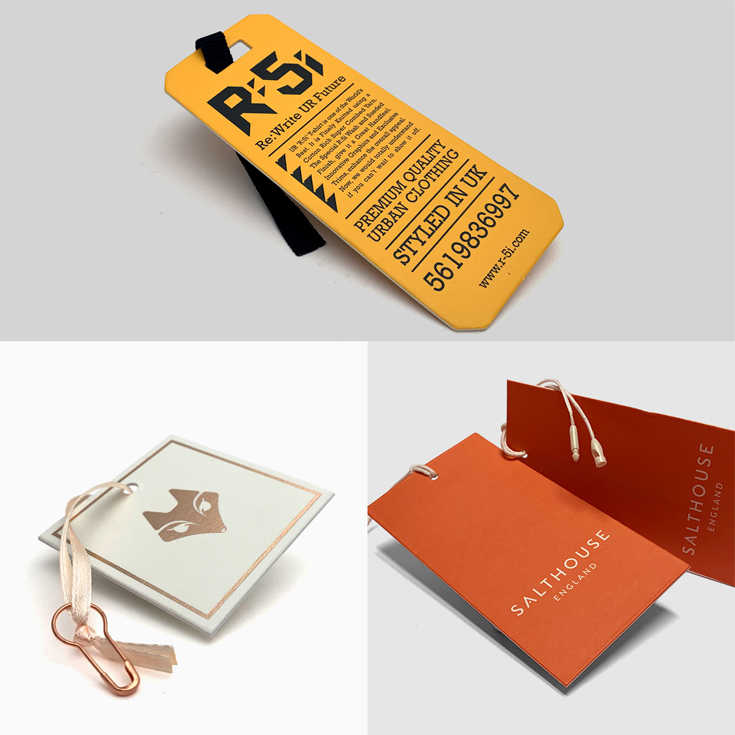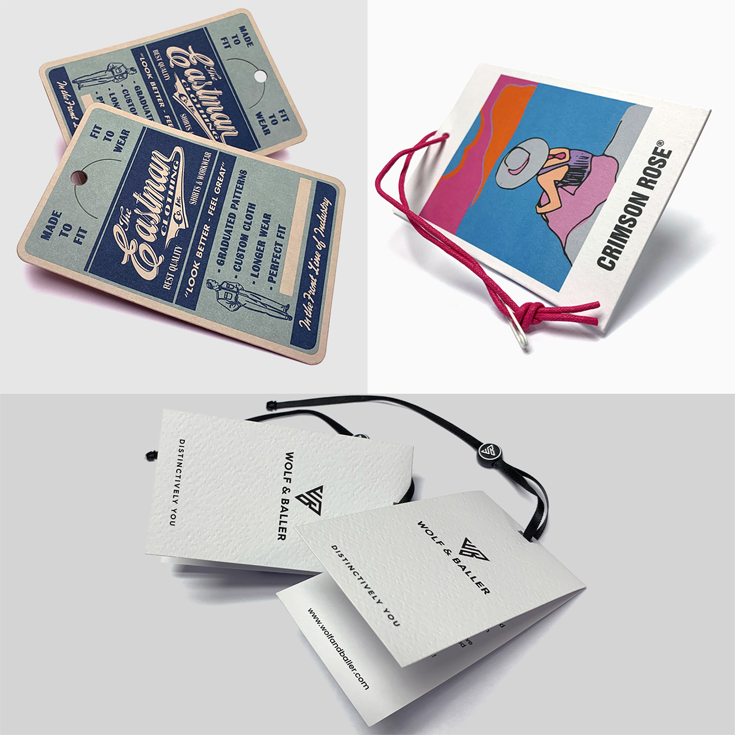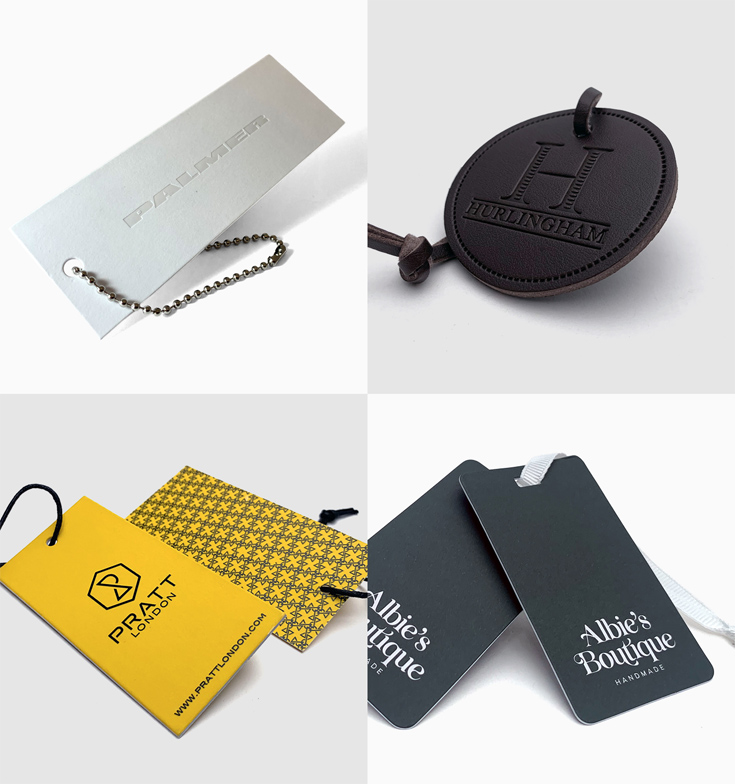 We'd love to hear more about your swing tag requirements.
Contact us with your questions and designs.
For more inspiration and inspiration, visit our website.

www.ukpaccessories.com