Every brand is looking to stand out from the crowd. Moulded PVC & silicone labels are an excellent way of proudly displaying your logo, through a vibrant, hard-wearing badge that is soft to the touch and can really catch the eye.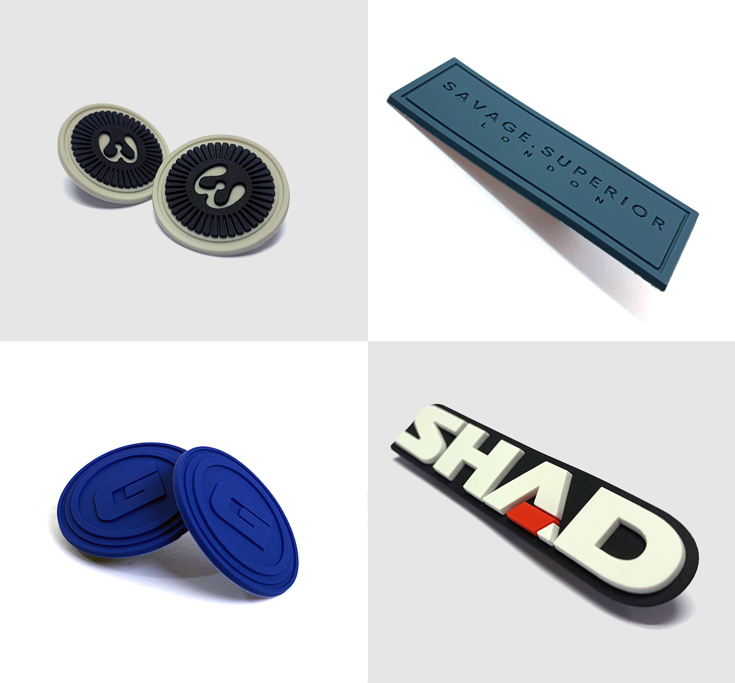 We'd love to hear more about your PVC & silicone label requirements.  
Contact us with your questions and designs.
For more inspiration and inspiration, visit our website.

www.ukpaccessories.com