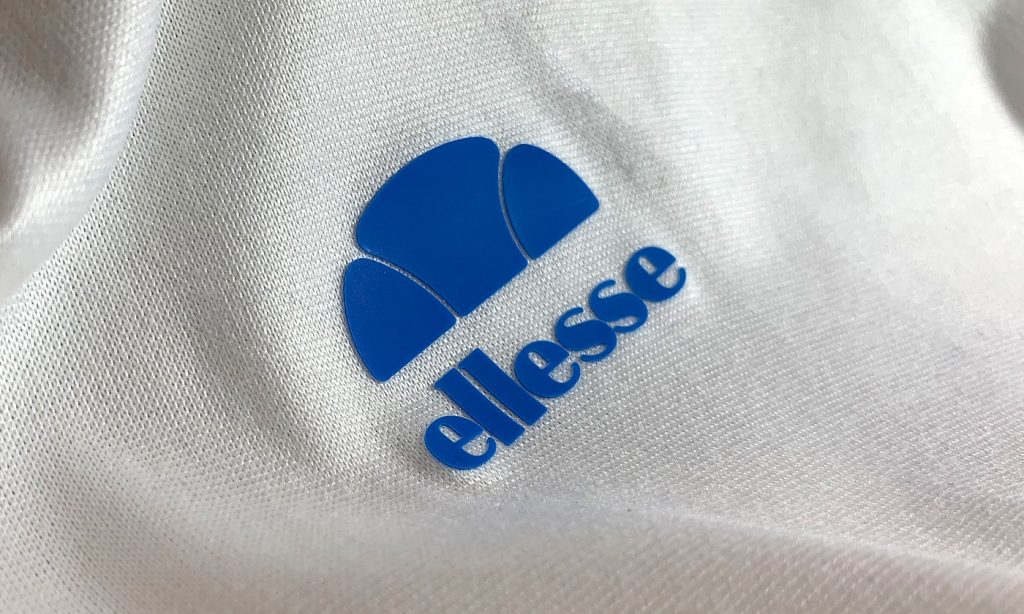 Becoming an ever increasingly popular way of branding garments, heat transfers provide a clean and lightweight alternative to traditional sewn-on labels and badges.
Check out our galleries below for inspiration.
---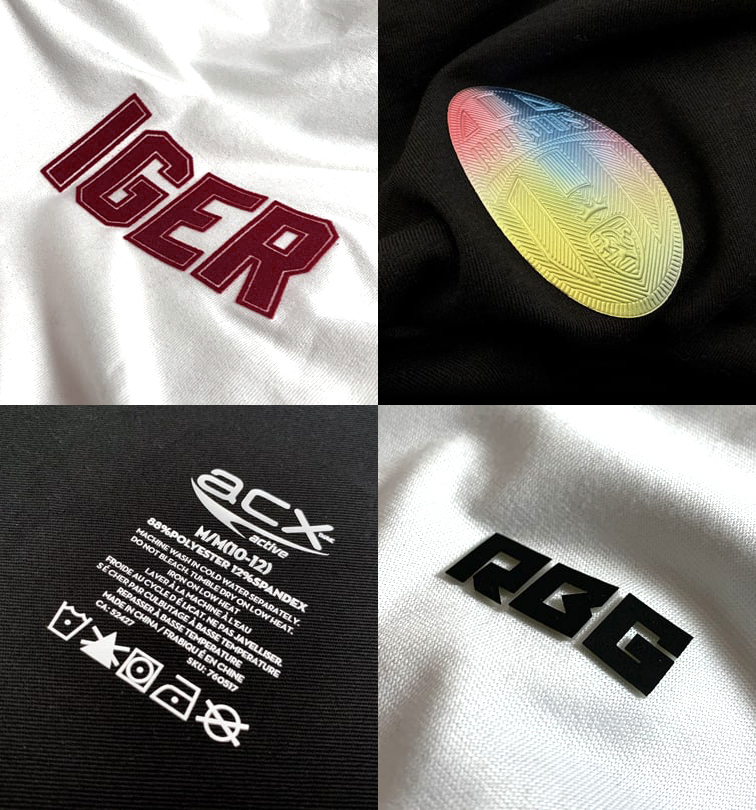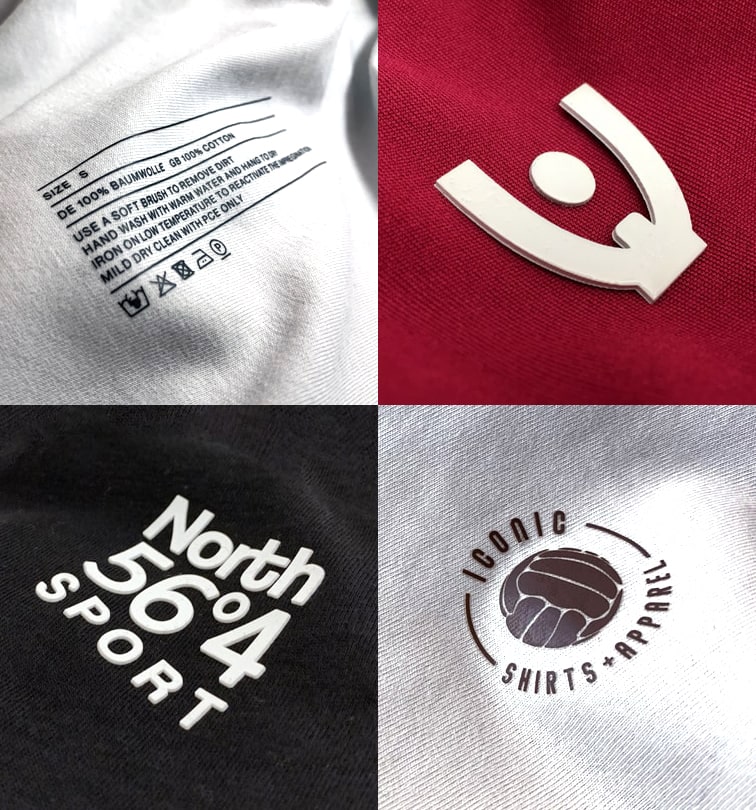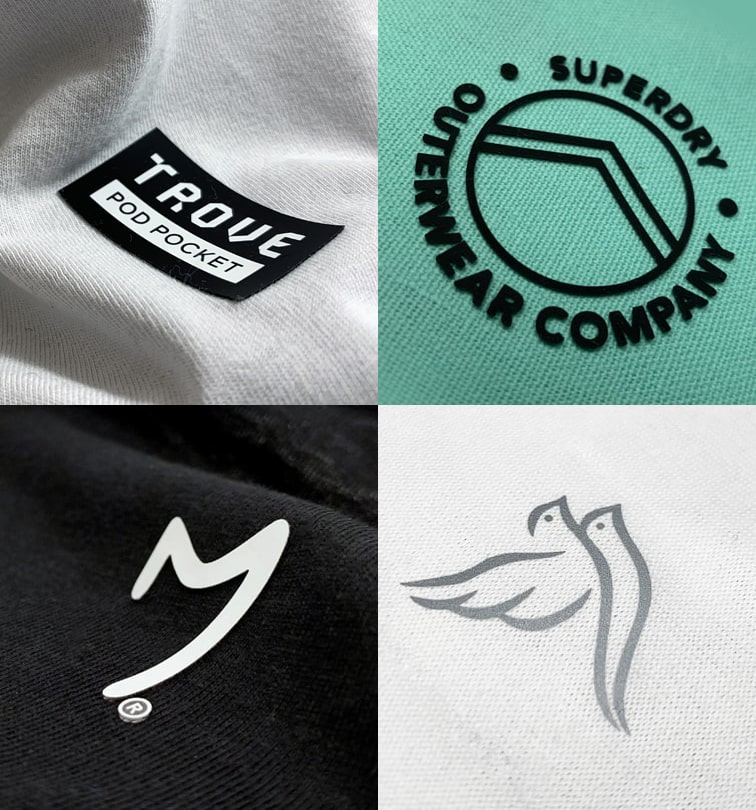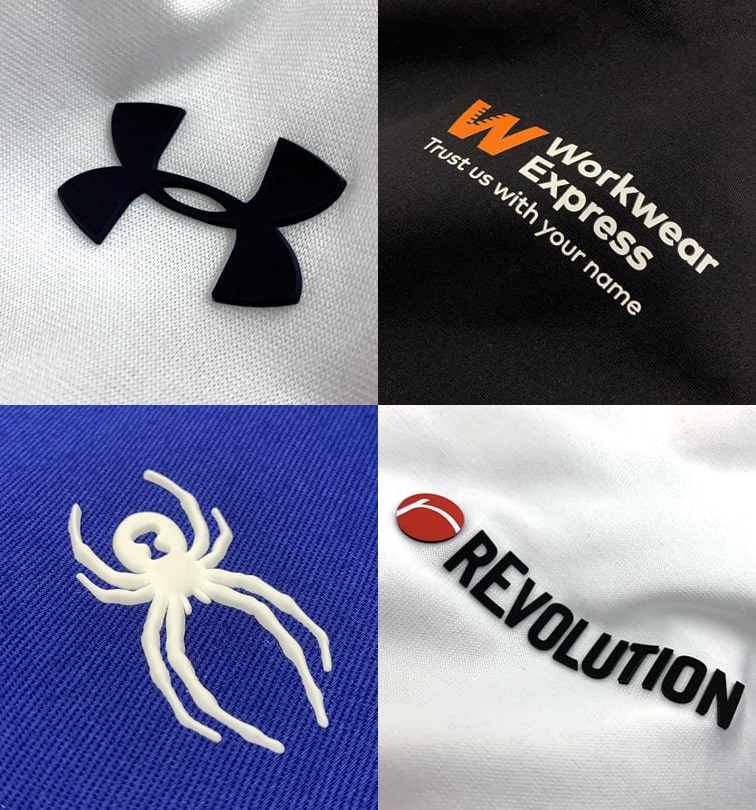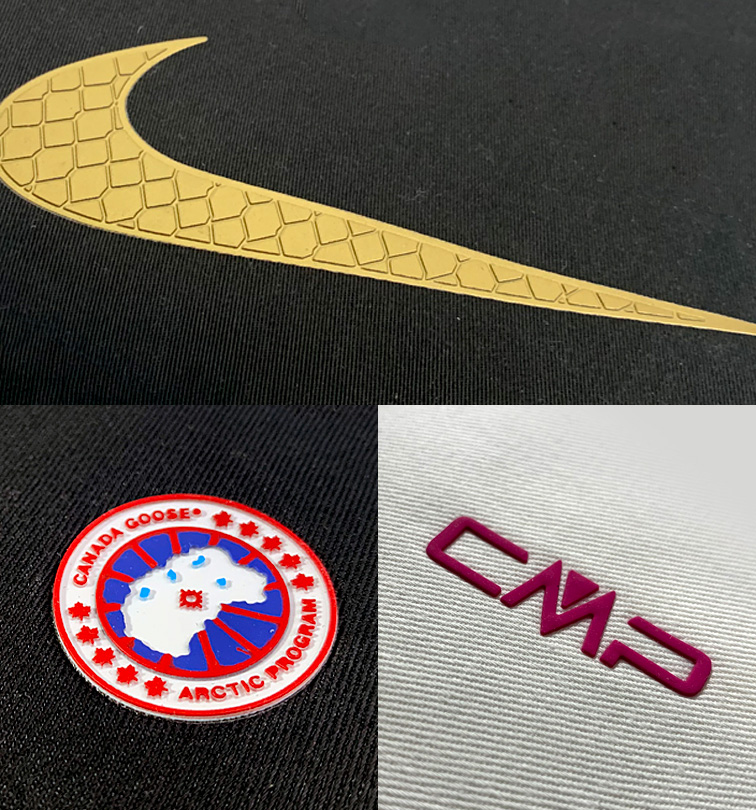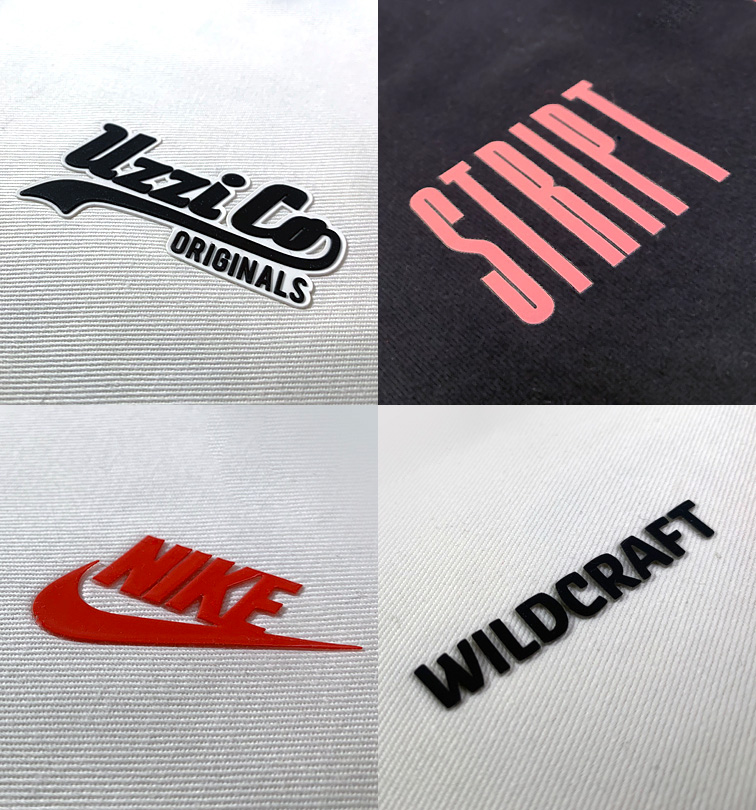 ---
Bespoke Specifications
Our heat transfer labels are produced bespoke to your requirements, so you specify the design, colours and size.
Minimum Order
Minimum order quantity is 1,000pcs per design/colour.
Materials
While heat transfer labels are suitable for a wide range of materials, there can be issues when applied to waterproof or coated materials. If you are unsure, send us a piece of the material you are looking to use and we can test its suitability.
attachment
Heat transfer labels are applied using a heat press. In the sampling stage, we ask you to send a piece of the material the labels will be used on so we can advise on time, temperature and pressure settings for correct application.
---
For more information on how you can integrate heat transfer labels in to your garments and accessories, drop us an email.
To see our full product range of garment labels, trims and packaging, visit our website.