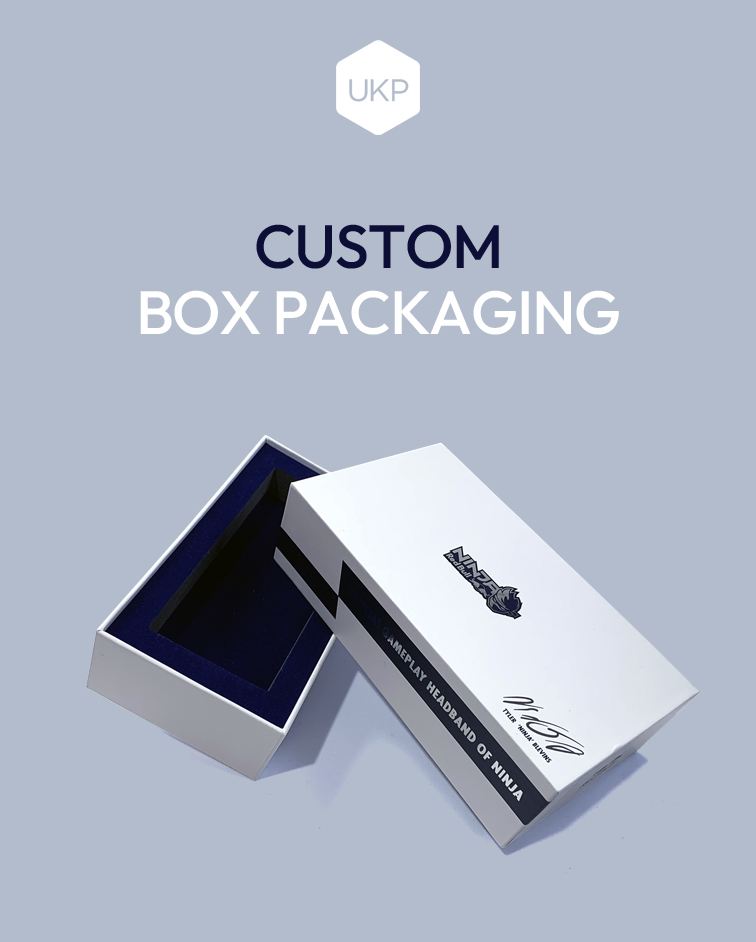 Custom made branded boxes are an excellent way to add value and appeal. We produce a wide range of box styles suitable for mailing or in-store display, all produced to your exact requirements.
Sustainability is always key, so our boxes can be manufactured using FSC certified papers and cards.
MOQ: from 500pcs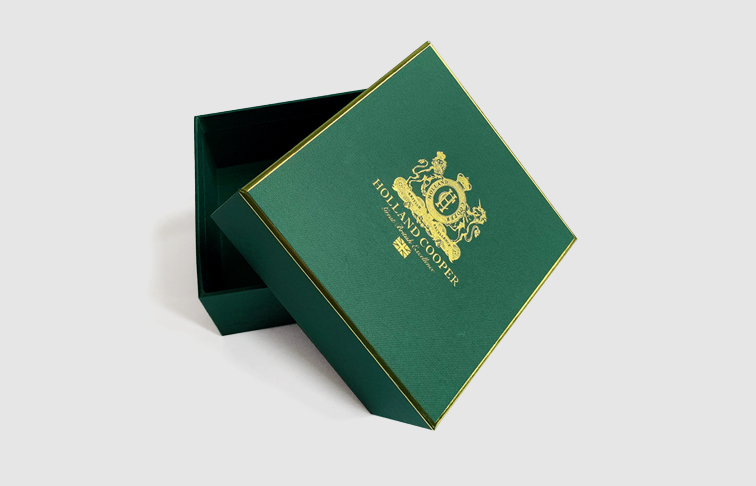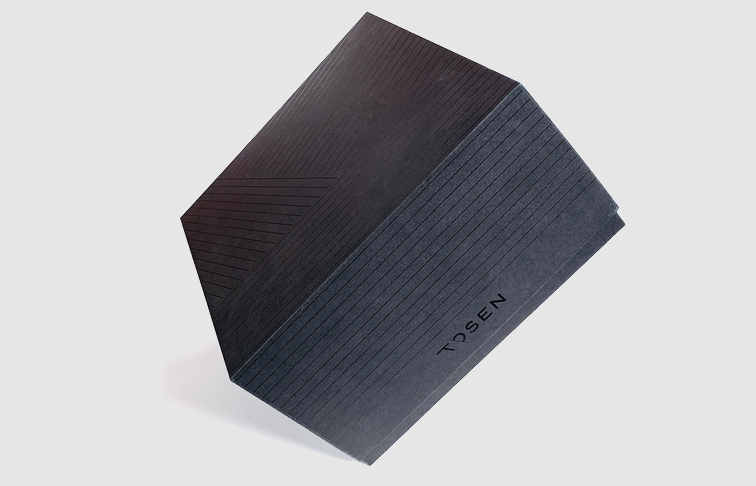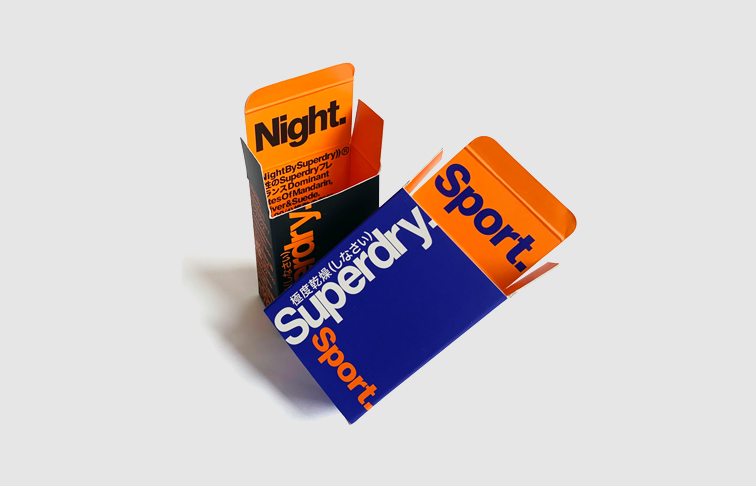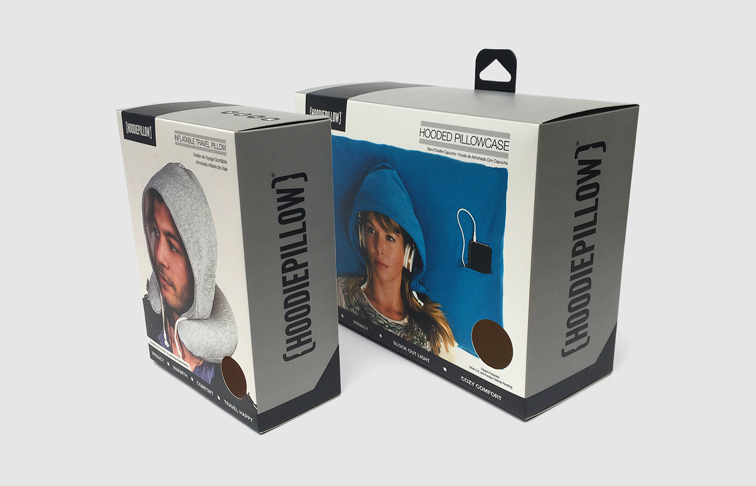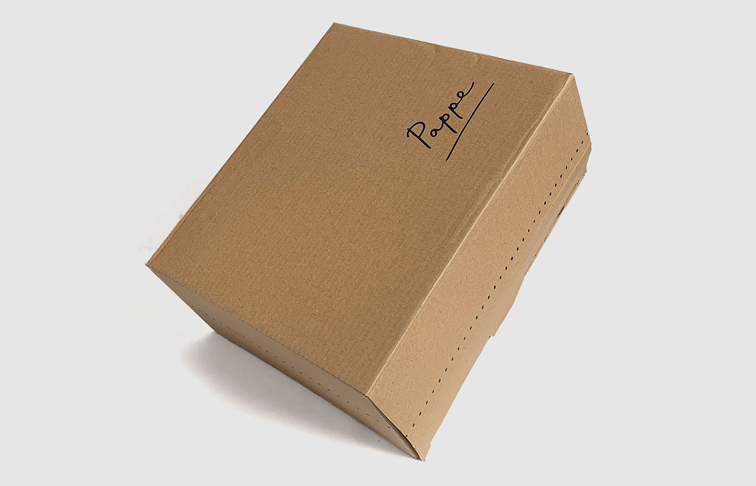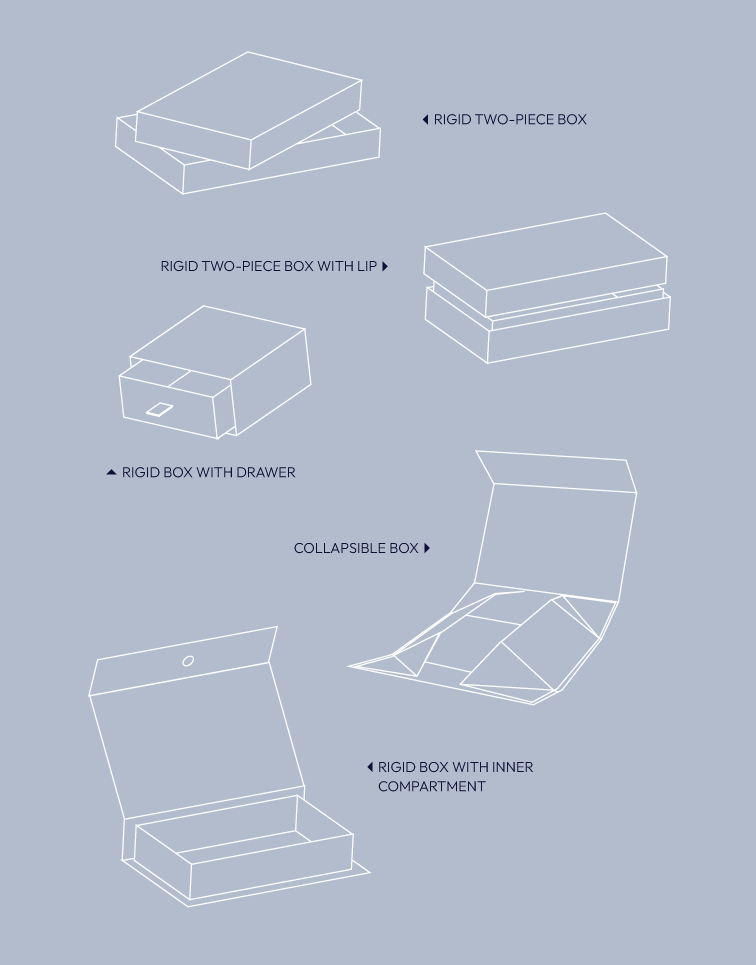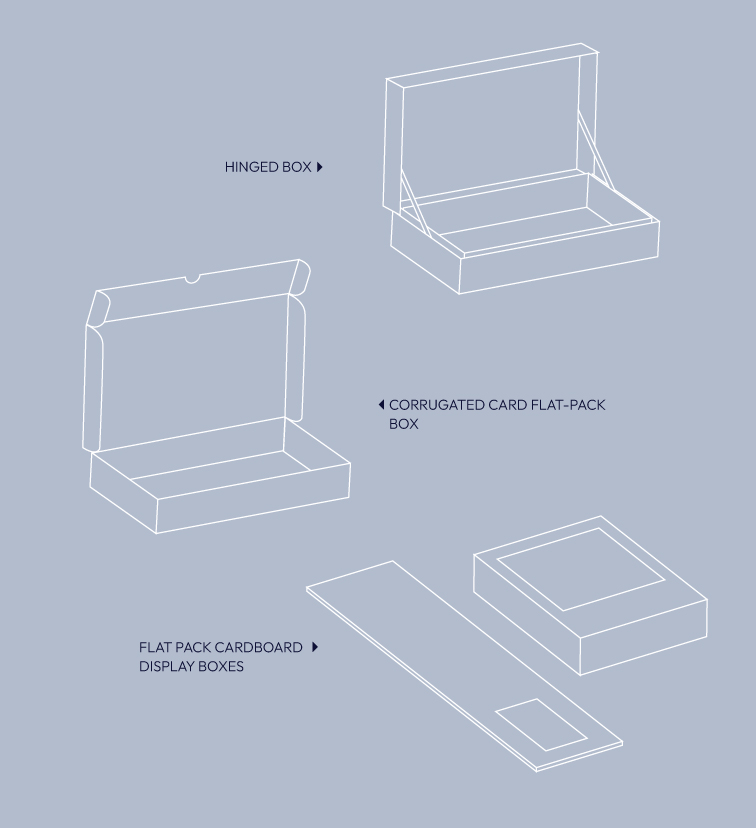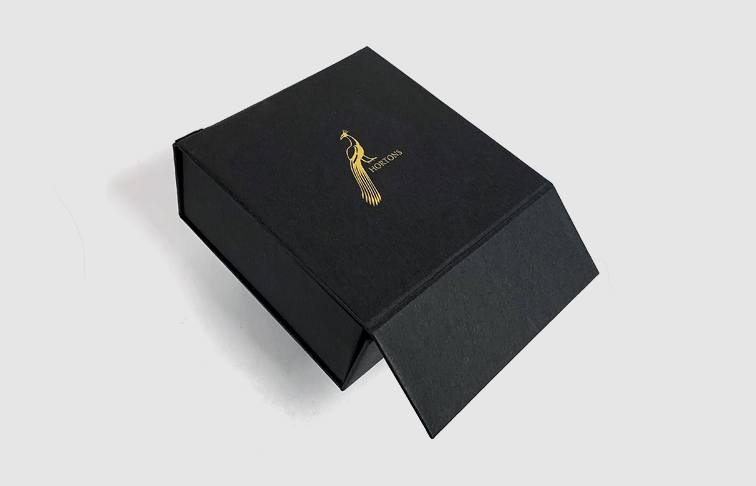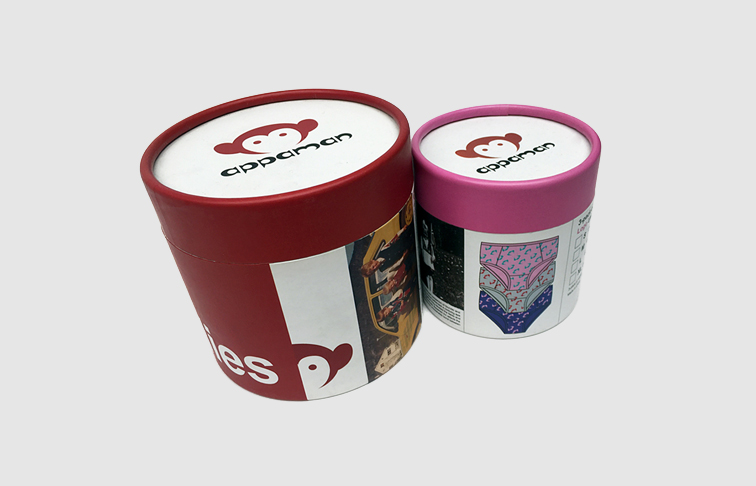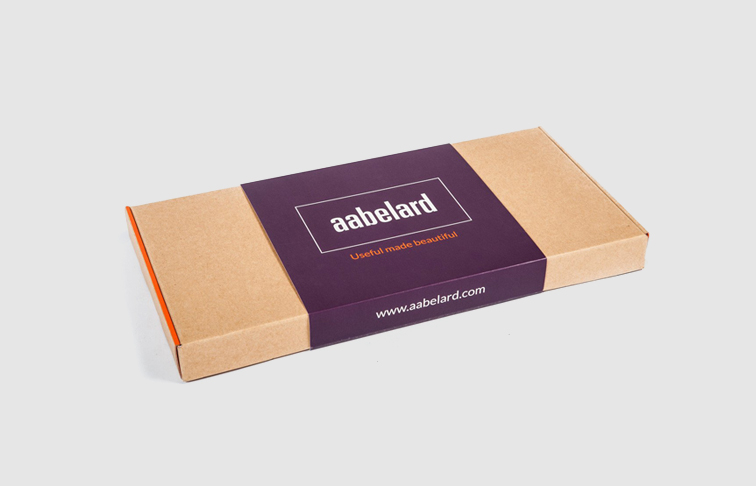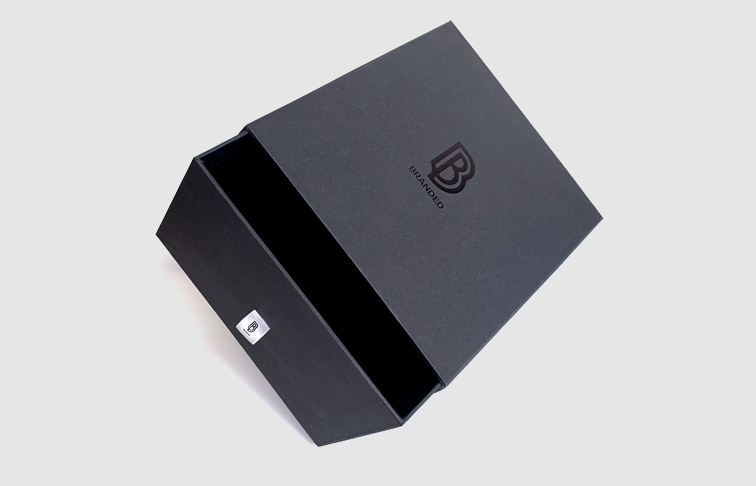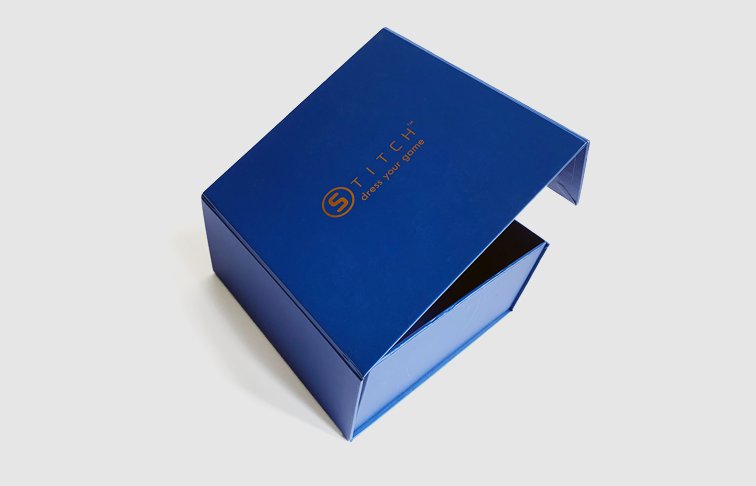 We'd love to hear more about your box requirements.
Contact us with your questions and designs.
For more inspiration and inspiration, visit our website.

www.ukpaccessories.com