It was great to meet so many of our customers at the London Textile Fair last month. We had a great presentation of labels, trims and packaging showcasing various collections and trends.

Below are some of the highlights of our display.

---

We had several collections on show, displaying the full range of garment branding items we have produced for a number of worldwide clients.



Our varied product offer allows us to develop complete branding solutions. Swing tags, woven labels, metal trims and zippers we developed below all help to maintain a consistent brand image for Sacoor.

---


We also exhibited the latest trends across a range of other trimming areas including cord ends and zippers.



A product area that we have seen become increasingly popular in recent years is heat transfer labels. Our display included several different styles from standard printed transfers, to more elaborate designs in silicone and felt.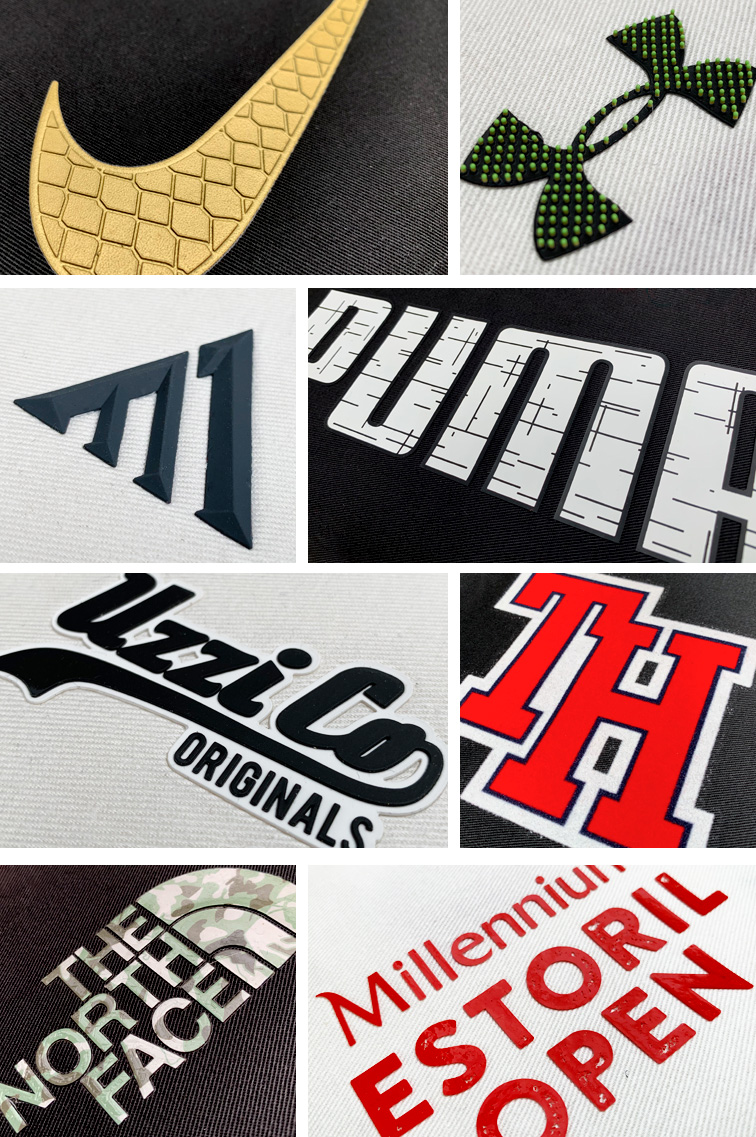 Sustainability is an area where we continue to focus and we were proud to display our new ECO range at the show. This range features items produced from sustainable, recycled or biodegradable resources. You can read more on our sustainable range here.




If you would like to see more of our presentation or have any questions about the items on display, don't hesitate to get in touch.

enquiries@ukpaccessories.com

For more examples of our work, visit our homepage.

www.ukpaccessories.com