There are a wide range of standard zipper options available, but we have developed a range of unique and creative zipper designs that can add visual appeal to your garments and accessories.
Included are various plastic and metal teeth options along with custom tapes.  If you feel inspired to create your own designs, that is also possible, and we would love to hear your ideas.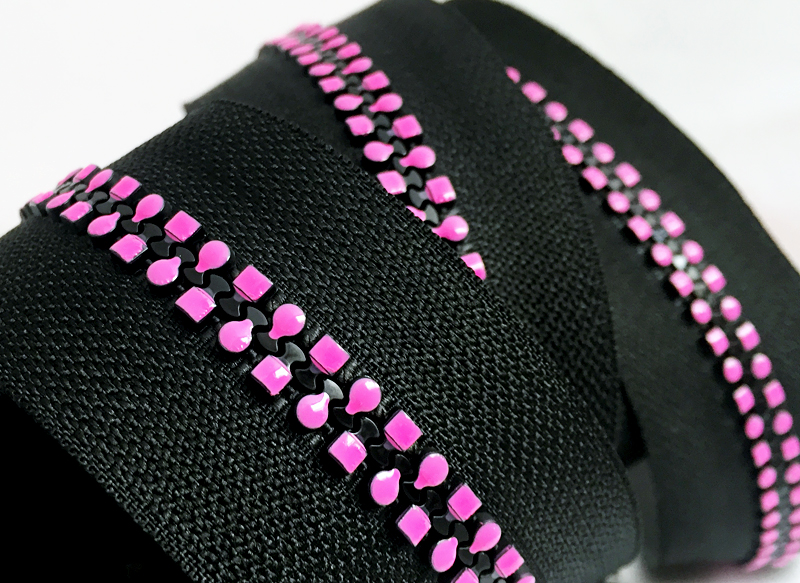 ZPP-01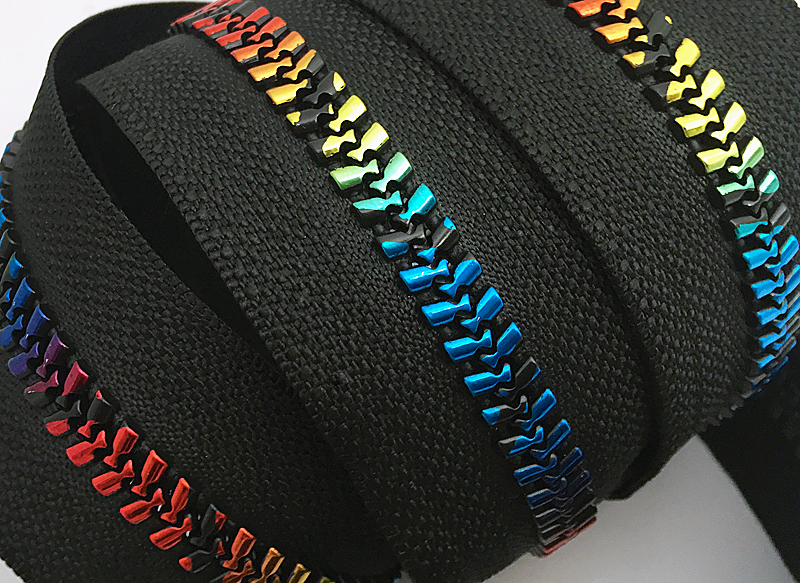 ZPP-02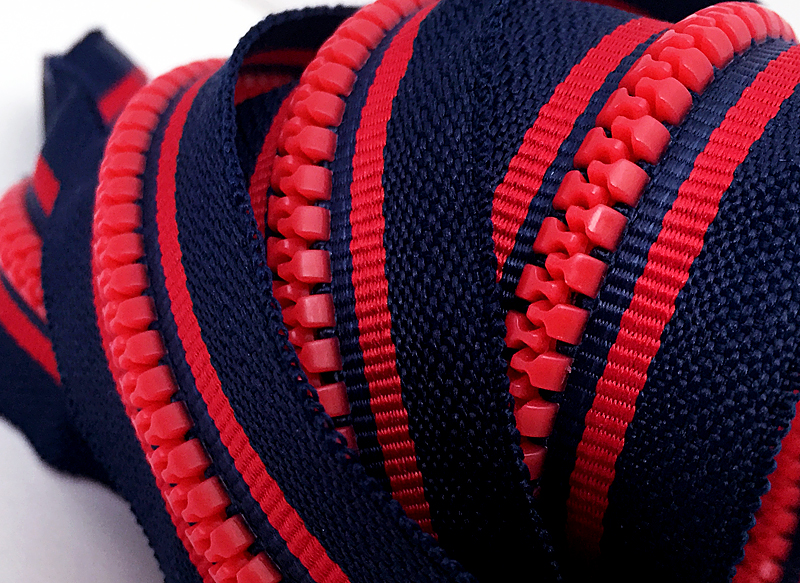 ZPP-03
ZPP-04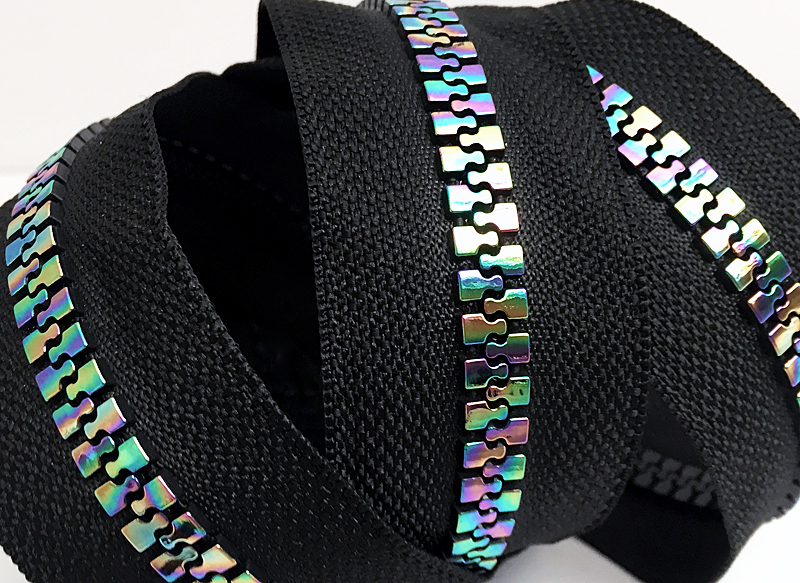 ZPP-05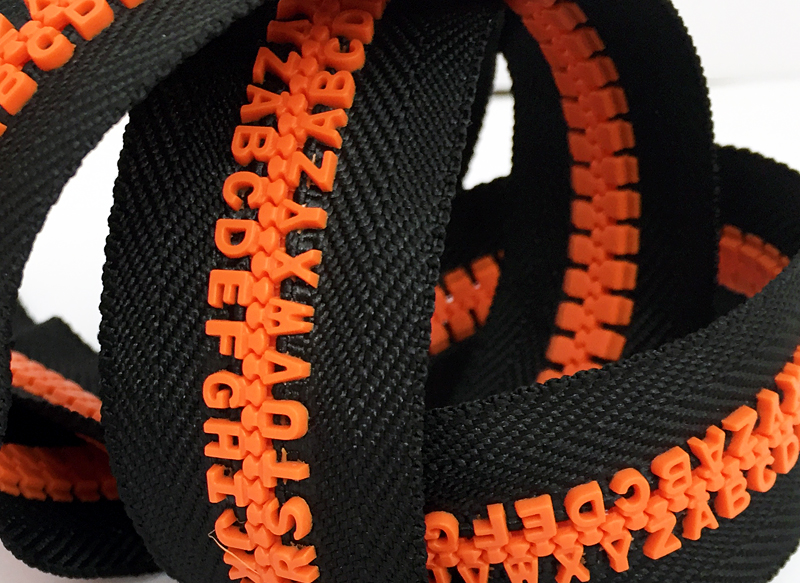 ZPP-06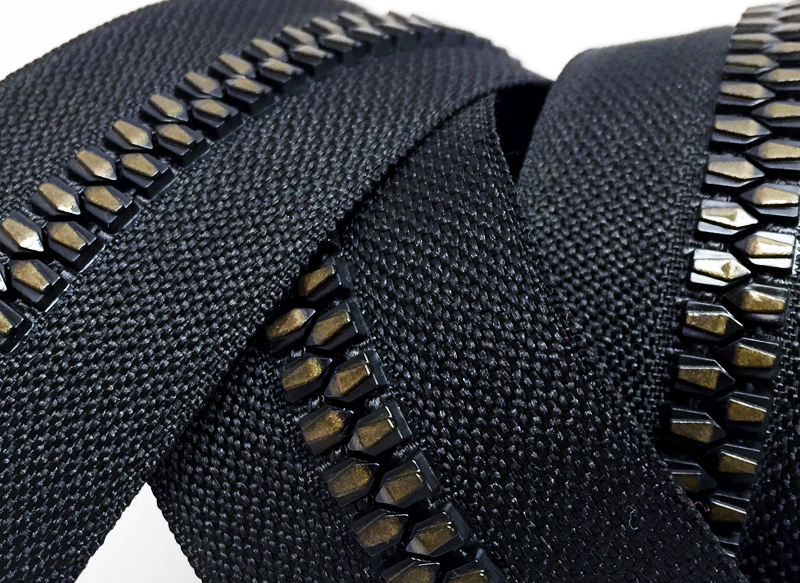 ZPP-07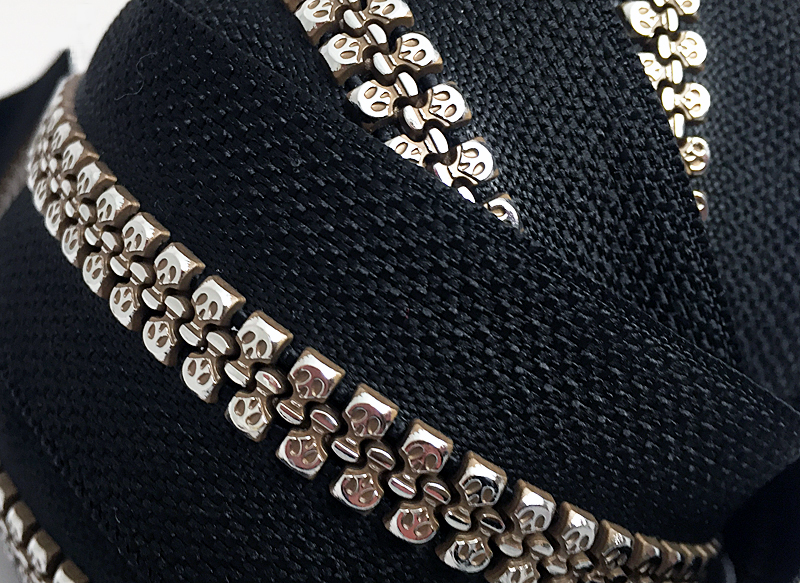 ZPP-08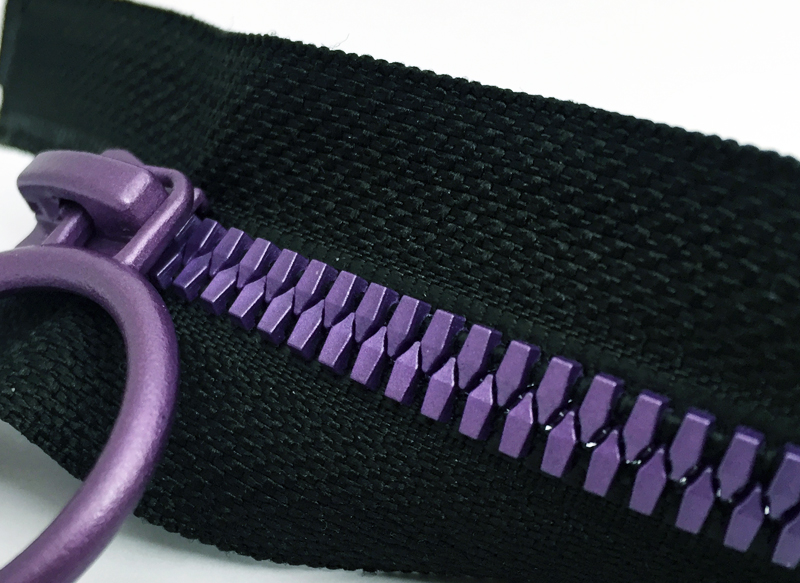 ZPP-09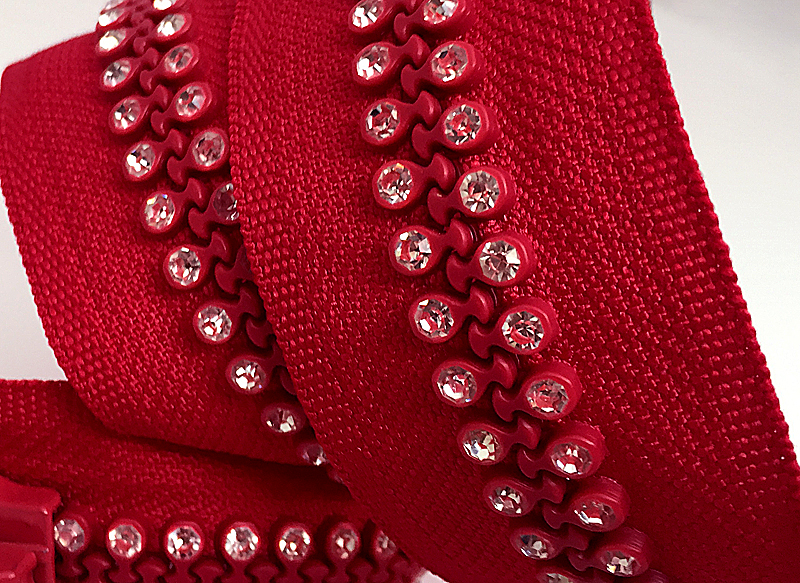 ZPP-10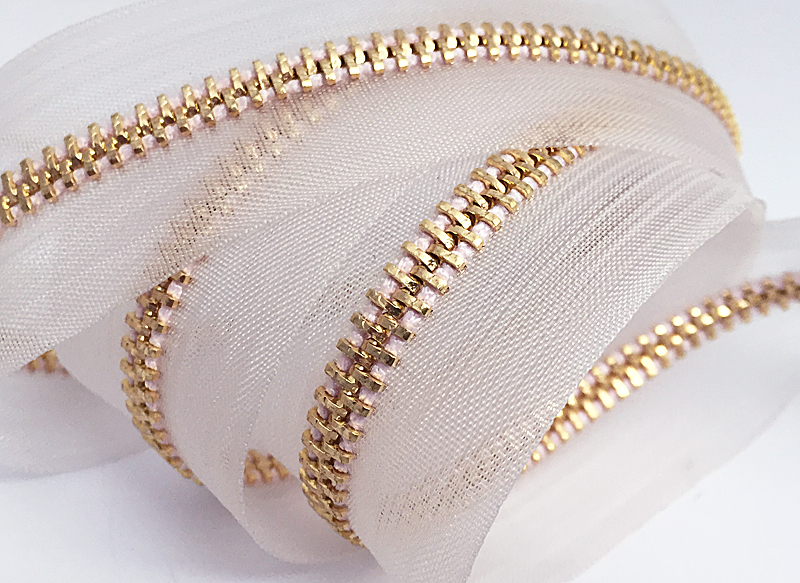 ZPP-11
ZPP-12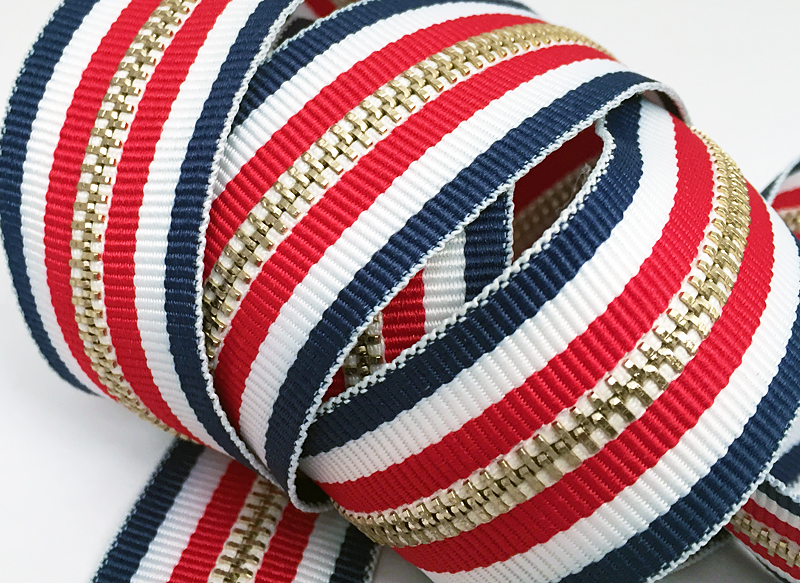 ZPP-13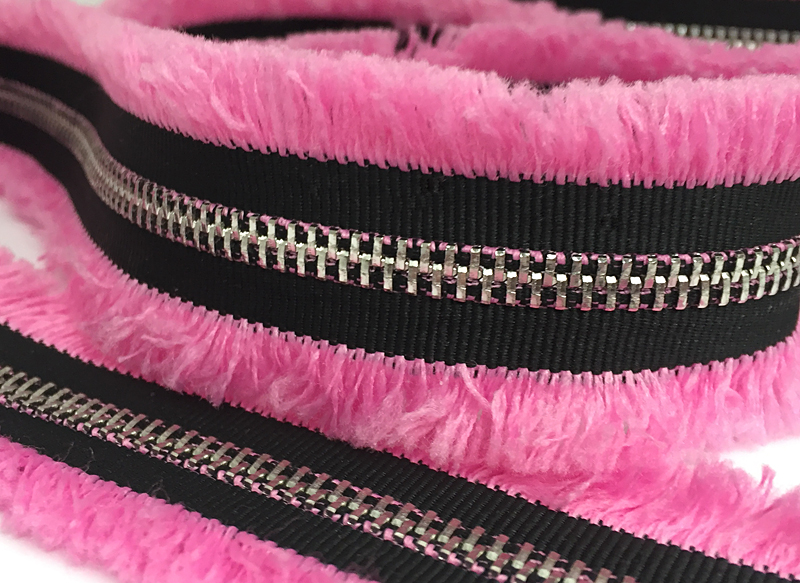 ZPP-14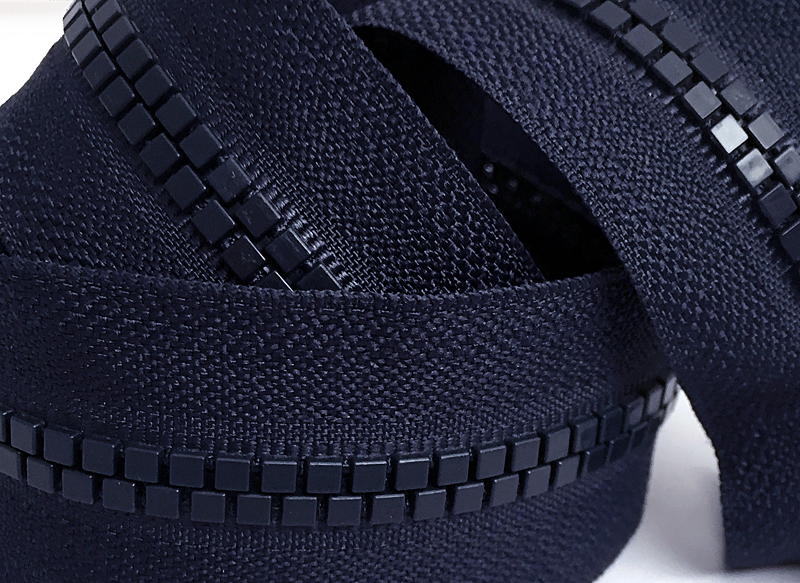 ZPP-15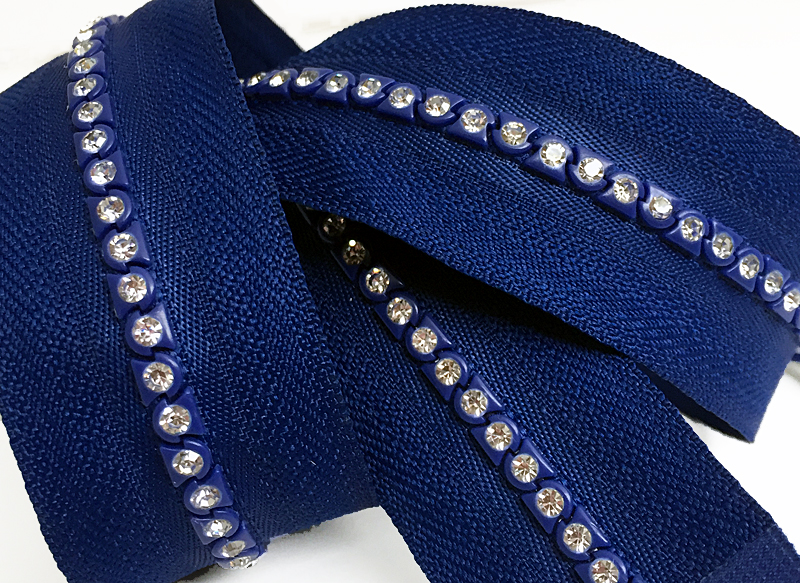 ZPP-16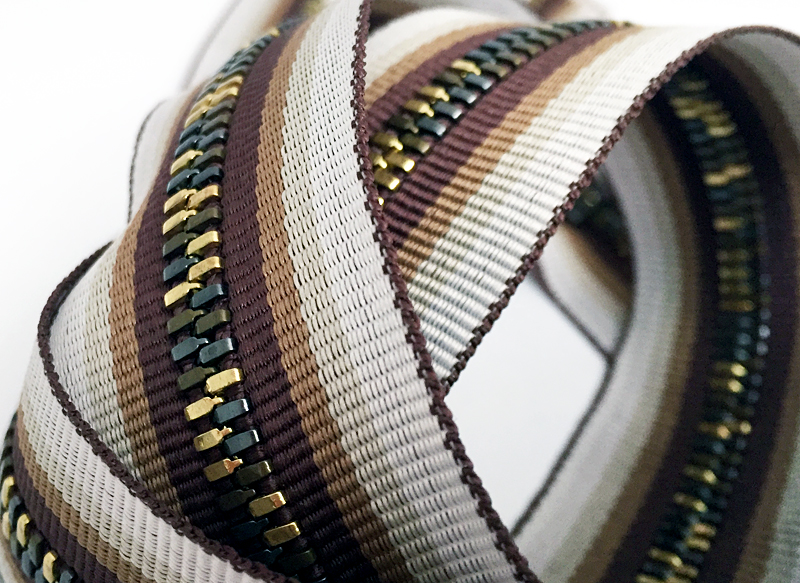 ZPP-17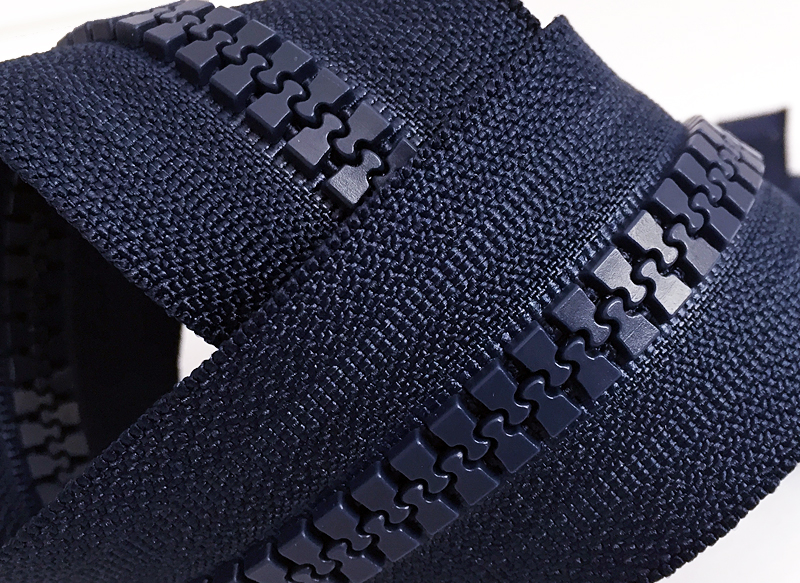 ZPP-18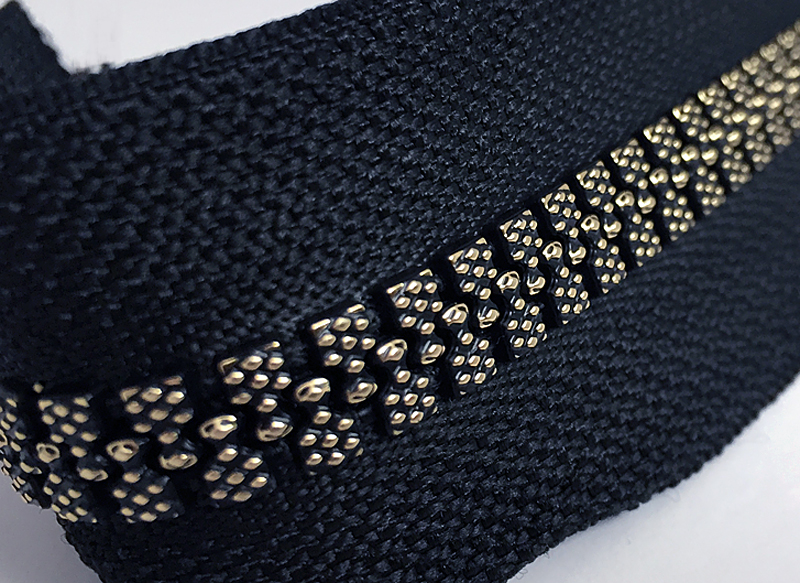 ZPP-19
---
If you would like more information or would like to discuss your requirements, don't hesitate to get in touch.