We are pleased to bring you our new selection of decorative heat seal tapes, suitable for a range of applications including garments, accessories and footwear. Each design features a rhinestone pattern combined with various other design elements and techniques.
The tapes are supplied with a heat glue backing for easy application and can withstand standard washing and dry cleaning.
DTP-01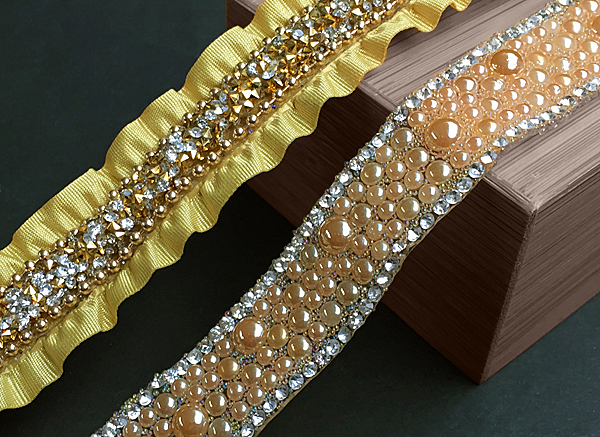 DTP-02  /  DTP-03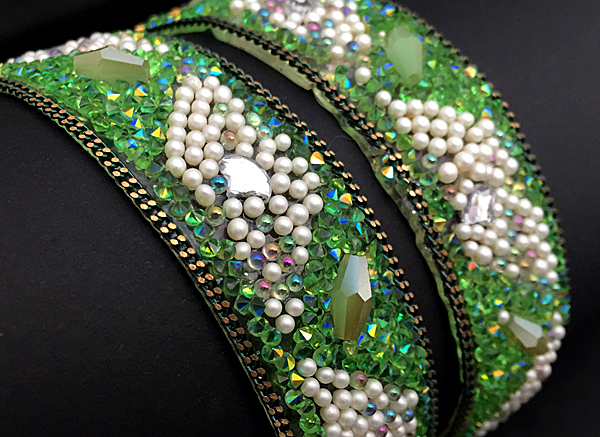 DTP-04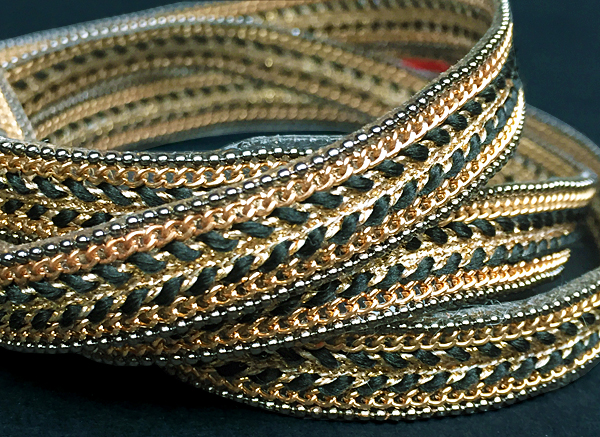 DTP-05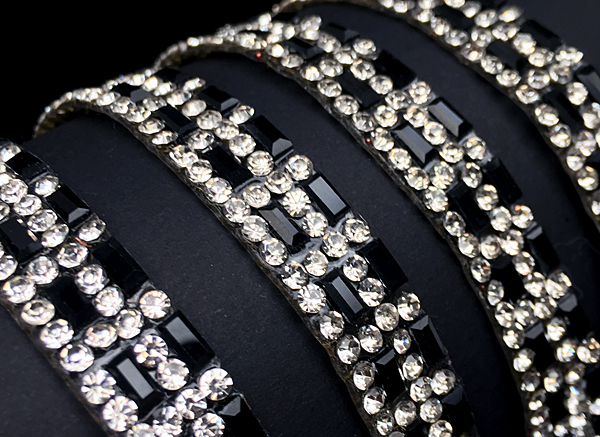 DTP-06
DTP-07
DTP-08  /  DTP-09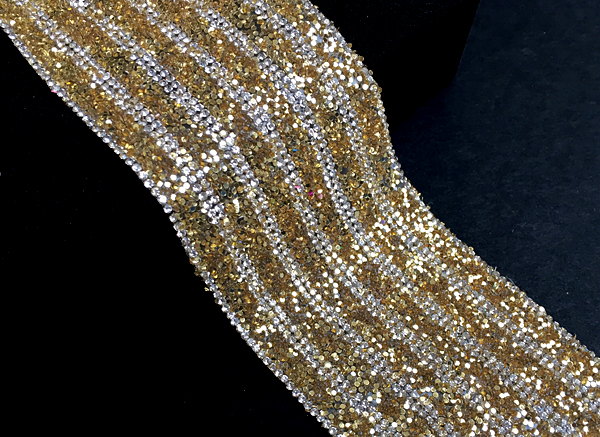 DTP-10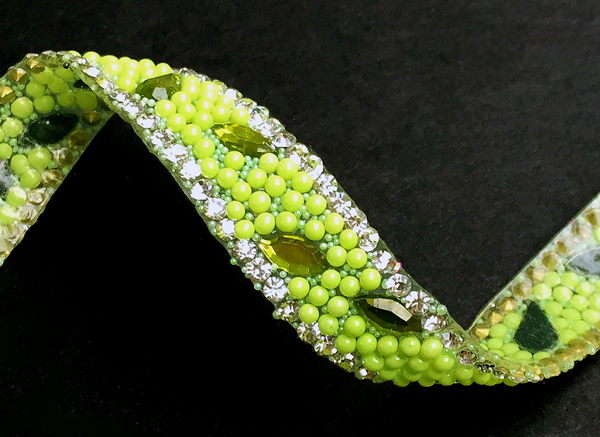 DTP-11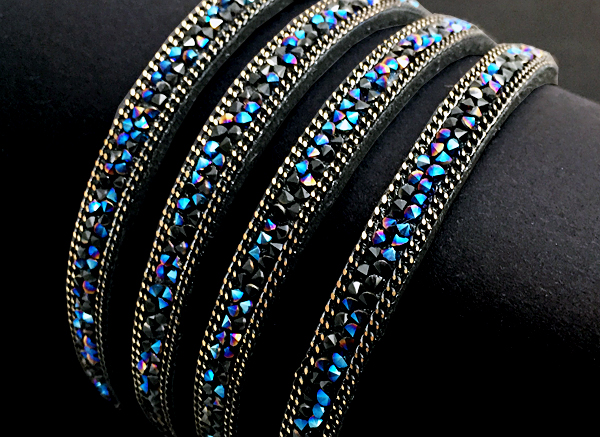 DTP-12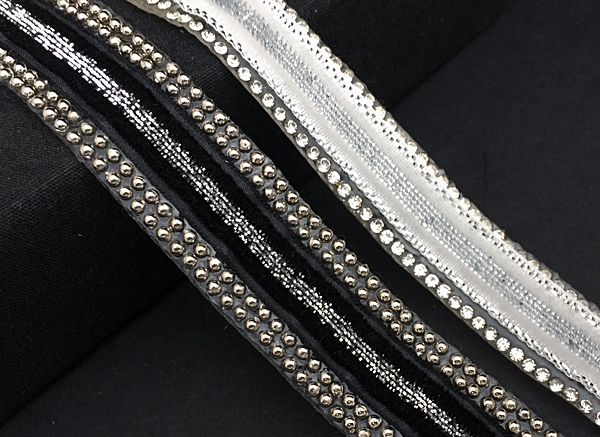 DTP-13  /  DTP-14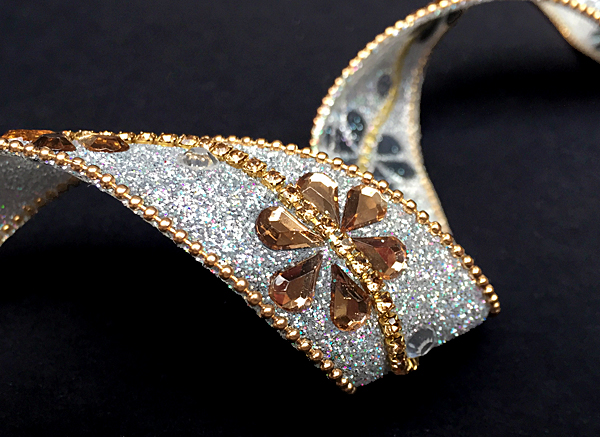 DTP-15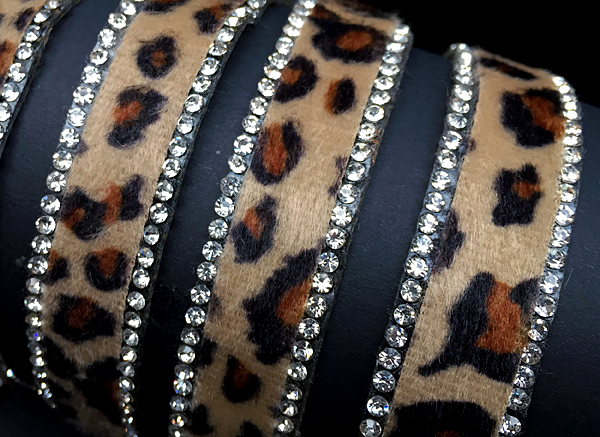 DTP-16
DTP-17  /  DTP-18  /  DTP-19
DTP-20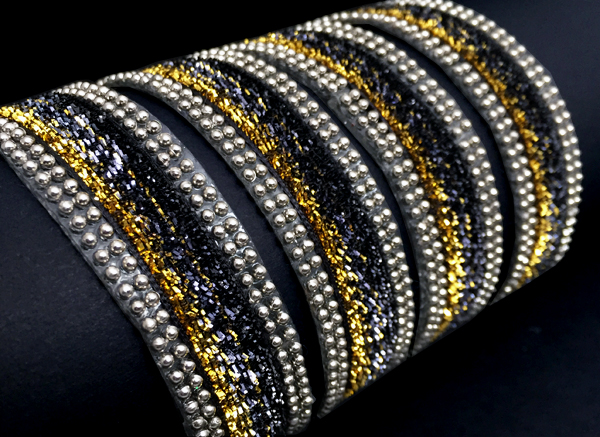 DTP-21
---
If you would like more information or would like to discuss your requirements, don't hesitate to get in touch.