TPU (thermoplastic polyurethane) is a rubber-like material that is considered to be more environmentally friendly than silicone and PVC and has become increasingly popular for a range of garment branding applications.
This versatile material has a range of properties meaning is it suitable for creating garment labels, badges, zipper pulls and cord ends.
---
Oil & grease resistance  •  High elasticity & shear strength  •  Transparency  •  High abrasion resistance  •  Excellent performance in high and low temperatures •  Phthalate free •  Oeko-Tex 100 & REACH Compliant

---
Transparent / Frosted TPU Labels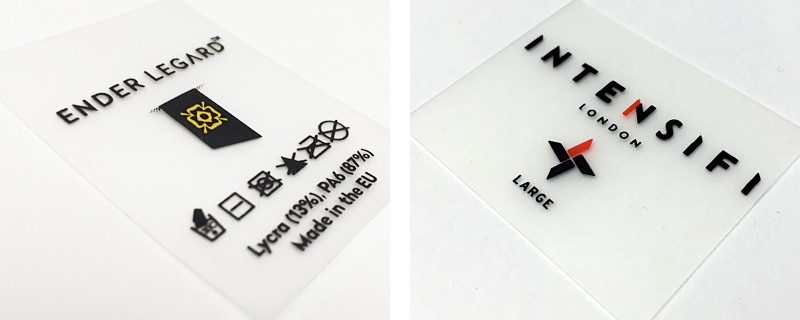 Being thin and soft, transparent/frosted TPU labels are often used on active-wear garments and swimwear where a fabric label could be too bulky or irritate.
---
TPU Badges
For outer branding on garments, we can produce durable, eye catching badges boasting vibrant colours for promoting your brand.
---
TPU Zipper Pulls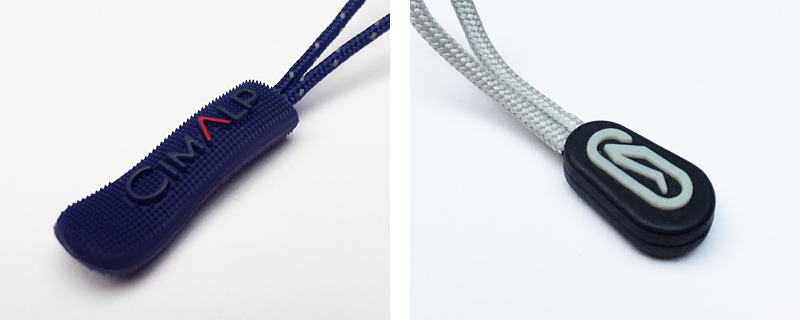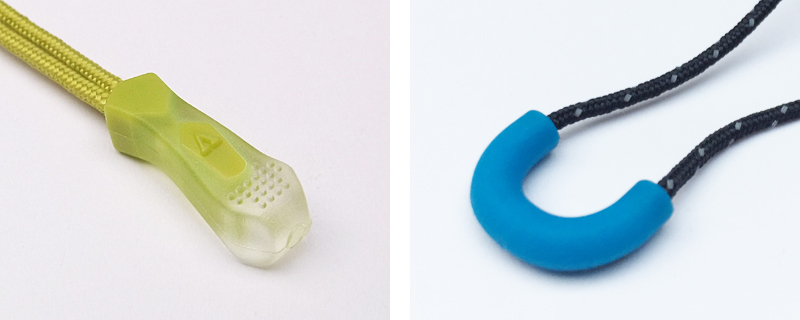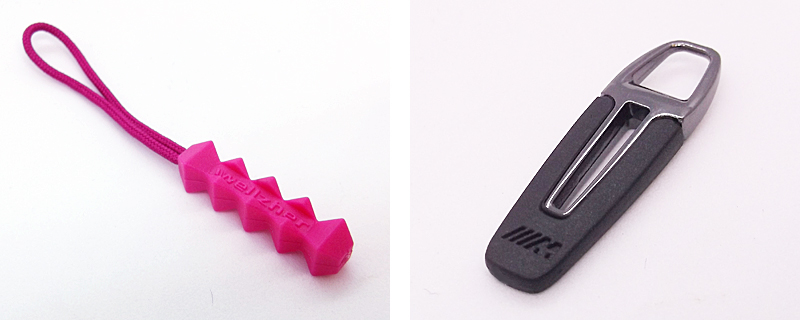 Zipper pulls need to be able to withstand heavy usage, so TPU provides an excellent solution while also adding value as a key branding item.
---
TPU Sew-on Buttons
Sew-on buttons produced in TPU can have a matt or shiny finish and are perfect for hard-wearing garments.
---
TPU Cord Ends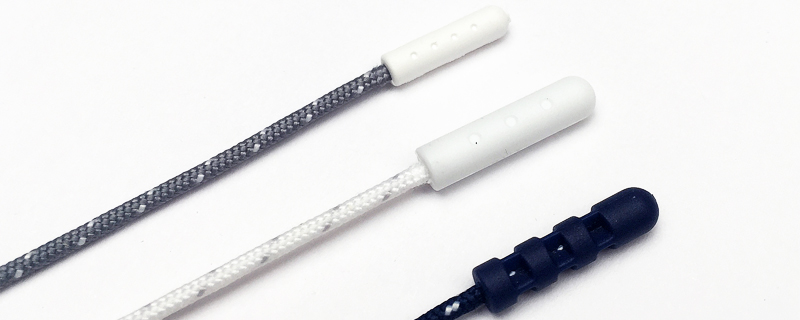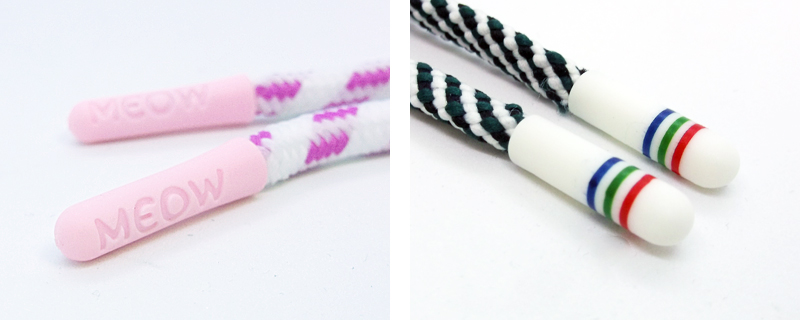 As TPU is resistant to abrasion and is also lightweight, the material is perfect for cord and lace ends.
---
Other TPU Trims
Other trims that can be produced in TPU material include cuff adjusters, headphone ports and strap adjusters.
---
If you would like to discuss your label, and trim requirements then don't hesitate to get in touch.
Contact Page or email – enquiries@ukpaccessories.com